Interest from foreign production companies for VRT programme
The VRT programme 'Taboe' (Taboo) in which the comedian Philippe Geubels examines the boundaries of comedy with relation to sensitive issues is starting to attract a lot of attention and acclaim from foreign broadcasters.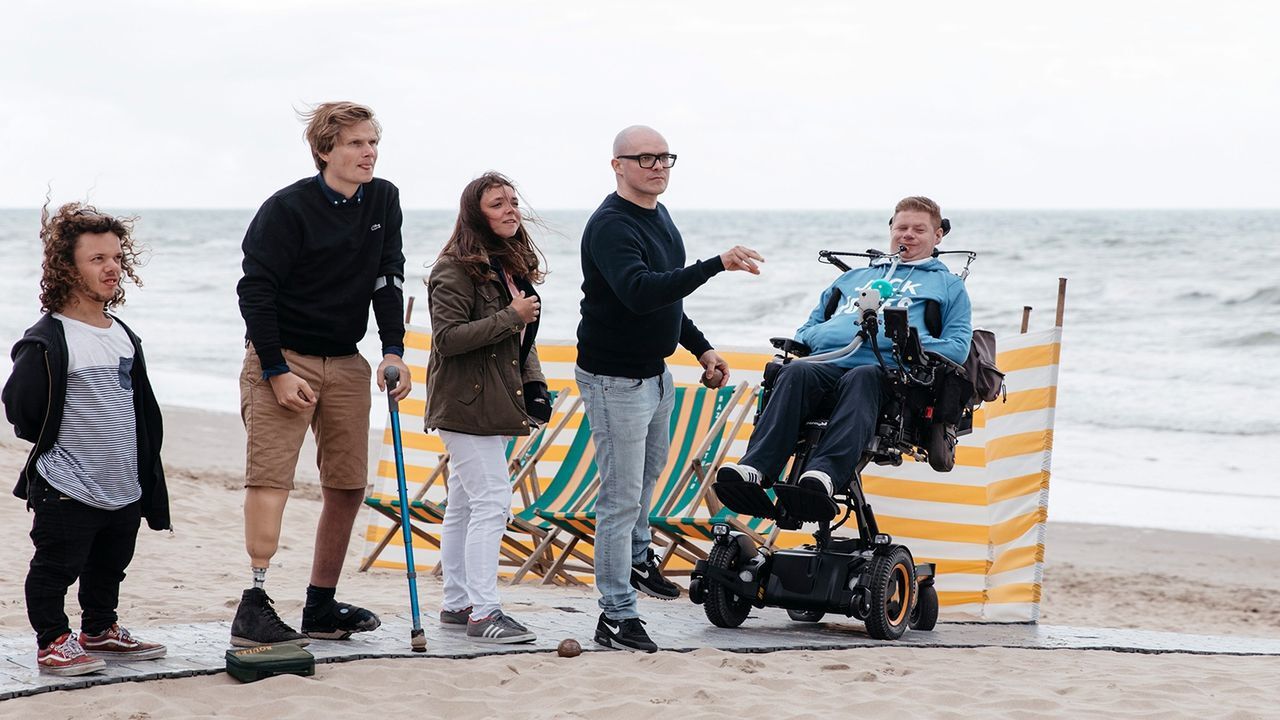 This week the series will be presented to an international audience at the prestigious MIPTV Congress in Cannes. The format for 'Taboe' has already been sold production companies in nine different countries.
Here the programme attracted massive audiences with hand average of more than 1.77 watching 'Taboe' that was broadcast Sunday evenings on the VRT's Eén television network. The programme received great critical acclaim.
The format has already been bought by Kinetic Content in the United States, Wall to Wall in the UK, We Make in France, Monday in Denmark, Warner in Sweden, Feel Good in Norway, Moskito in Finland, El Terrat in Spain and Gil Productions in Israel.
Other foreign production companies have also shown an interest.
On Tuesday morning 'Taboe' was given a promotional screening at MIPTV congress in Cannes. MIPTV is the global television and digital content market for all genres. More than 10,500 entertainment industry leaders attend. 'Taboe' has been selected in the 'Fresh TV Format' category.