Violence helpline contacted 17 times a day in 2017
During 2017 4,812 people contacted the 1712 violence helpline. This is 4.7% up on 2016. The lion's share of the calls (62%) were about the physical abuse of children and violence against partners.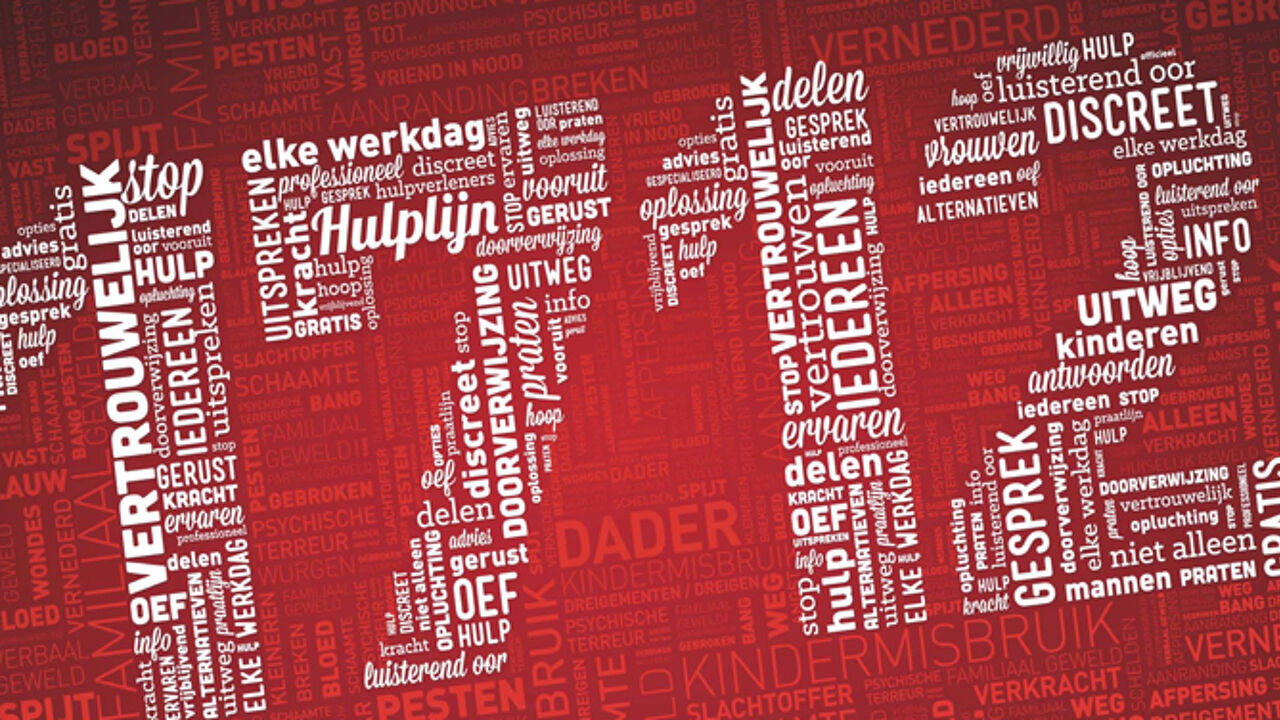 Each working day 1712 that can be contacted either by telephone or by e-mail received an average of 19 questions. The number of visitors to its website 1712.be rose by 8.6% last year.
Children and young people are contacting 1712 less. However, more child-friendly sites dealing with issues are being use more by youngsters.
In 2017 there were 26 calls/e-mails relating to violence within sport.
The helpline received 43 calls from those with questions about sexual violence committed on people following leisure time pursuit.
Speaking about the figures, the Flemish Welfare Minister Jo Vandeurzen (Christian democrat) said "The 2017 figures confirm that 1712 is becoming more well-known".