Belgian ticket holder wins 17 million on EuroMillions
Belgium's National Lottery has confirmed that a ticket purchased in Belgium won 17 million on the pan-European EuroMillions game in Tuesday's draw. The player got five winning numbers and two stars right!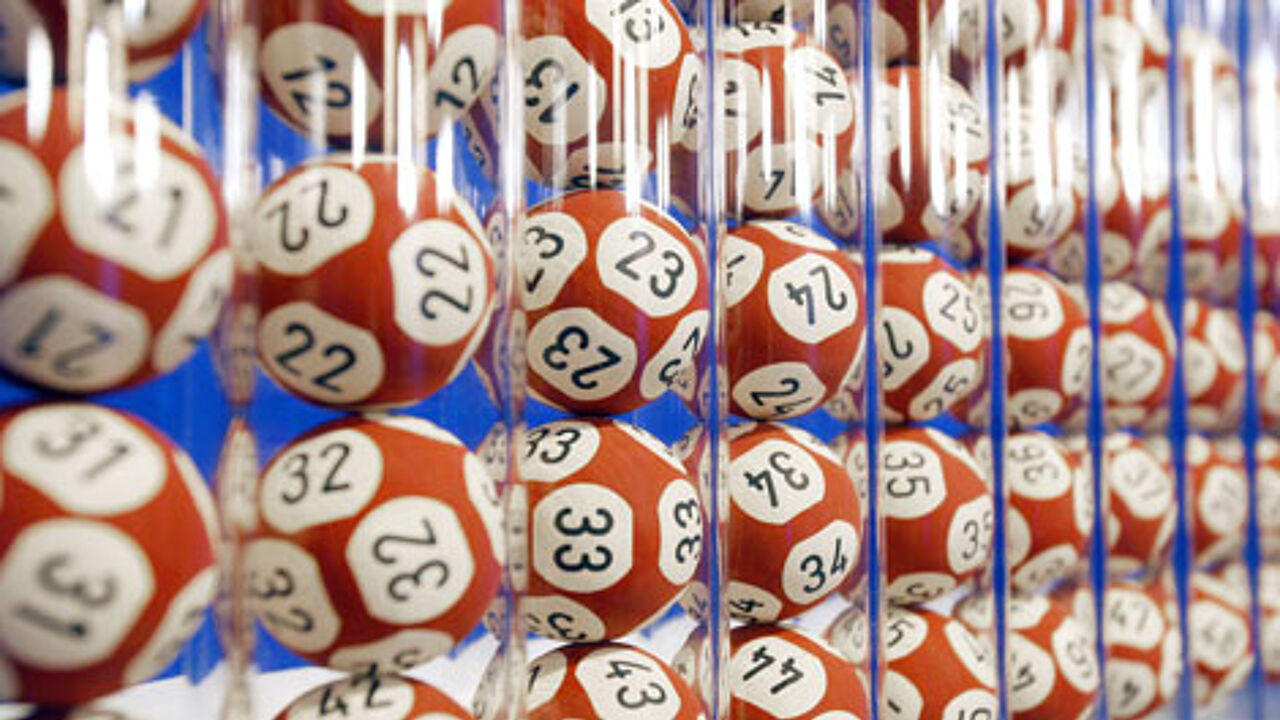 However, Tuesday's nice win pales into insignificance if compared with the Belgian record set on 11 October 2016 when a Belgian ticket holder landed 168 million euros playing the game. The ticket was purchased in the Brussels area.
Last year two big wins were recorded in Belgium. In February a Belgian won over 23 million euros with five winning numbers and two correct stars, but in June a Flemish player pocketed a cool 154 million euros.