Belgium's oldest children's monitor convicted of assault on a minor
A 96-year-old priest has been sentenced to 12 months in prison for assaulting a minor.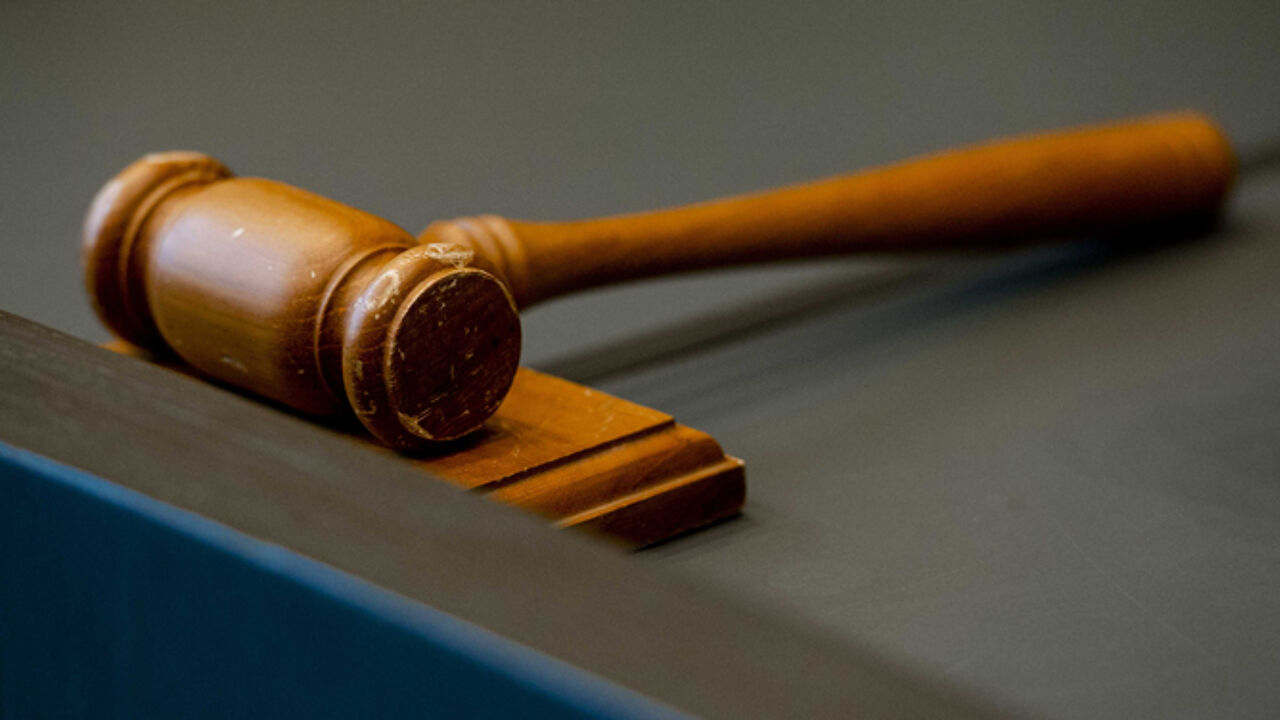 Only two years ago the local community fêted Father Pieter M. from Oud-Heverlee outside Brussels as, despite his advanced years, he was still active in playground activities. The Roman Catholic Father was celebrated as Belgium's oldest children's monitor, but shortly after these celebrations the priest assaulted a 16-year-old boy during a retreat at the Don Bosco community. The youngster had taken the retreat on the advice of his parents, but during a film performance he was fondled by the priest. The minute the child's mother heard what had happened she decided to file a complaint.
In the course of his trial before Leuven magistrates it emerged that the priest had been convicted on similar charges in 1998. At this time he received a suspended sentence and five years' probation. Father Pieter said no word about this assault conviction to his present community. On hearing the news of his abuse the father was dispatched to a new community far from minors.