Find out if you were hit by Facebook's data leak!
Fleming Isai Symens is one of the countless Facebook users affected by the data leak at social media giant Facebook. He told VRT News that he personally had not experienced any negative effects. Since Monday the social media giant has been sending users messages informing them that they can check to see whether their personal Facebook data has been abused by the organisation.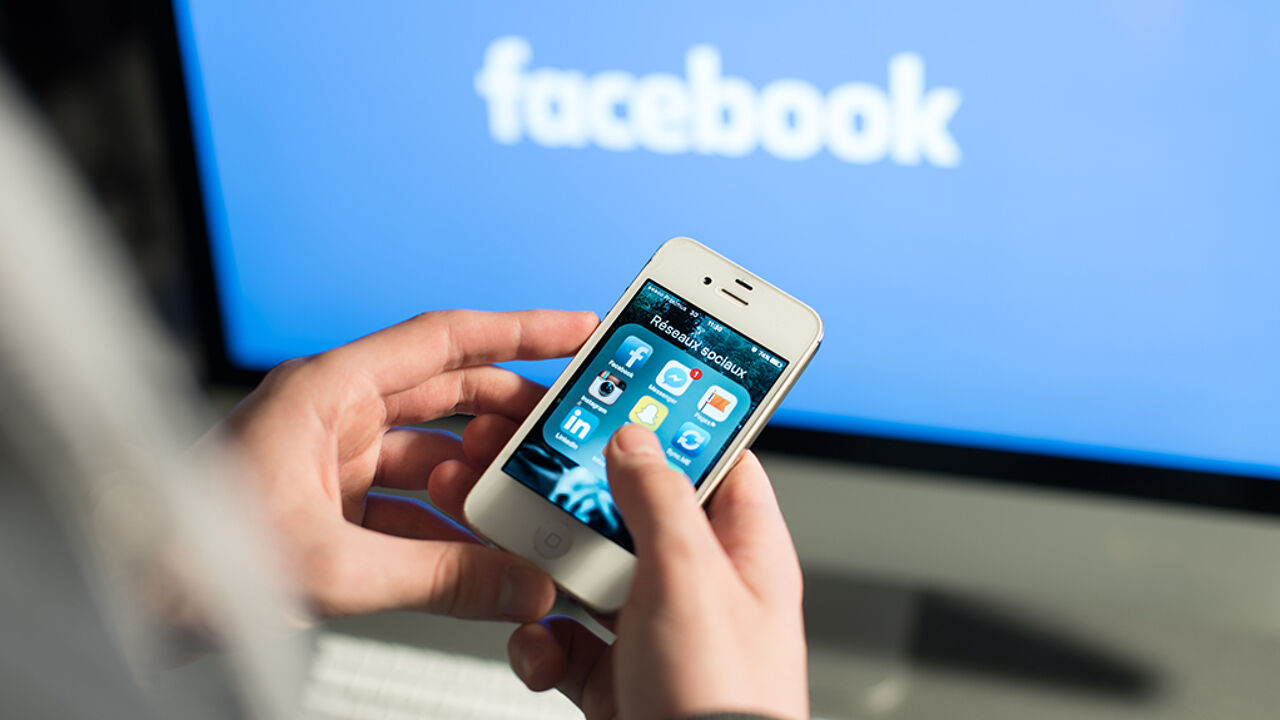 A British company Cambridge Analytica, which is not linked to the university of the same name, purchased the data of 80 million Facebook users worldwide including up to 61,000 users in Belgium. Isai Symens told VRT News that he hadn't yet received a message and only discovered he was hit by the data leak by visiting the VRT website.
"What can you do about it?" he wonders adding: "Now if something had actually been stolen or hacked, but I haven't noticed anything."
Isai has numerous friends in the US and suspects that his data was leaked in this way. He adds: "I'm not particularly bothered about this particular data leak, but I am worried about Facebook in general and the tech companies that have so much power."
At present Isai is shying away from a complaint to Belgium's privacy commission. Find out if you were hit by Facebook's data leak by following this link. The data was leaked after one of your Facebook friends downloaded a quiz to their smartphone!