Opinion: Fleming in the UK, a child of divorced parents
Dr An Jacobs lives and works in England where she is a senior lecturer at the Sandhurst Royal Military Academy. In this opinion piece she wrote for our sister site vrtnws.be she tells of how since the 2016 Brexit vote she has felt like a child with divorced parents. Dr Jacobs still hopes that the Brexit will be averted, as unlikely as that might seem.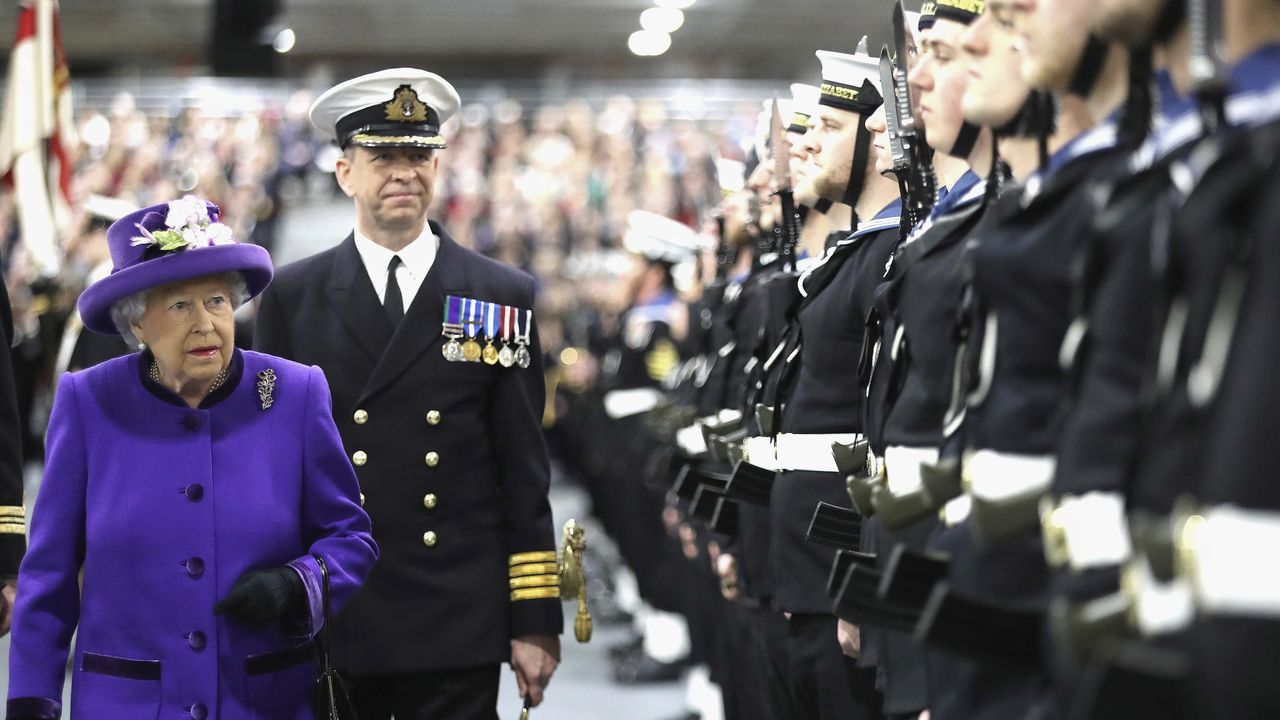 Children often suffer when their parents divorce. There is wrangling between parents that can't agree about financial and practical issues and about the right of access to their children. This is how I feel as a Fleming in the United Kingdom in times of Brexit: a child of divorced parents.
As a Limburg woman with a sense of adventure, after a lot of wandering I ended up in England. I like living and working here and I regularly return to my native country. I have a lot to thank the United Kingdom for, not least a grant I was given to do my doctorate and years later a job at the British Military Academy.
But above all what I found here was a hospitable society in which I could be myself, where I was not seen as a foreigner, but in the first instance as a person. I was exposed to a multicultural society in which integration took on forms that had previously been unknown to me. Then came the Brexit.
In the run up to the referendum it became clear that my two countries wanted to review their relationship. Belgium with the heart of Europe being in Brussels, has always been a strong advocate of European integration.
The United Kingdom on the other hand was euro-sceptical from the start of the relationship in 1973. A clash was always going to come. Discussions followed about the advantages and disadvantages of EU membership.
These discussions were at times fiery and the arguments were all too often fed by emotion. Rationality disappeared into the background and this caused a social cataclysm in the United Kingdom.
An atmosphere that had made feel so welcome changed and suddenly I felt more than ever like a foreigner. The British openness appeared to be no more than a veneer on top of a divided and frustrated society.
On 24 June 2016 the British people chose to file for divorce. Now my two countries are squabbling about the future. They call the squabbling negotiating. They are negotiating about money, about trade agreements, about migration, security policy, the free movement of services, goods and…people.
Indeed, the children from the UK's relationship with the EU (EU citizens in the UK and British citizens in the EU) are on the agenda at the negotiations. Or rather are a pawn in the negotiation strategy.
It was a question of wait and see as to whether I could stay. In the meantime I received reassuring e-mails telling me that everything would be alright and that I can apply for "settled status" without too much administrative red tape. But the feeling remains.
The (no longer so) United Kingdom is in conflict with itself and seems to have lost its way. Despite previous rumours of a "hard Brexit", the current government seems to be aiming for a soft landing in which much will remain as it is, but without EU membership. This is comparable to a kind of "living apart together" relationship. 
Theresa May regularly changes her mind, but one thing is clear: she wants a combination of proximity and distance in a list of areas of competence that she has defined and in so doing granting maximum advantage to the UK.
The British call this cherry picking and Europe doesn't think too much of it. The EU believes that the trade agreements are exclusively for members of the EU and that you can't expect to be given the same treatment if you leave the family.
The British Minister responsible for the Brexit David Davies stresses that it will take time to get used to the new situation and that consequently there will be a two-year transition period. This will give people, companies and public institutions time to acclimatise.
There are usually practical solutions for practical problems. However, the social and emotional impact of all this is being overlooked. People have started to feel different and less at home perhaps.
Never before did I see myself as a foreigner in England. I was given chances here simply because British society is broadminded enough to welcome people with an unconventional background into the labour market.
It is this broadmindedness that has always attracted me. My greatest fear is that the Brexit has inflicted irreparable damage to the European family.
Whether it is an EU member or not, the United Kingdom will always belong to this family. However, the many people that until recently felt they were in the first instance Europeans, have lost their home a little bit. In other words: it's the children that suffer.
No one is stopping us from hoping that the divorce won't come. Although a lot of damage been done at a social level, it is still not too late to give our family life the all chances it deserves. Blended families, although not without challenges, are not any less loving…