Police solve mystery around Nick's death
Halle-Vilvoorde prosecutors have stated that the latest results of the police investigation into the death of Nick Ulser point to suicide. Earlier police and prosecutors said they were looking for the five youngsters who found the boy's mobile phone, after the teenager was found dead in Grimbergen outside Brussels on Sunday evening. The youngsters have now come forward.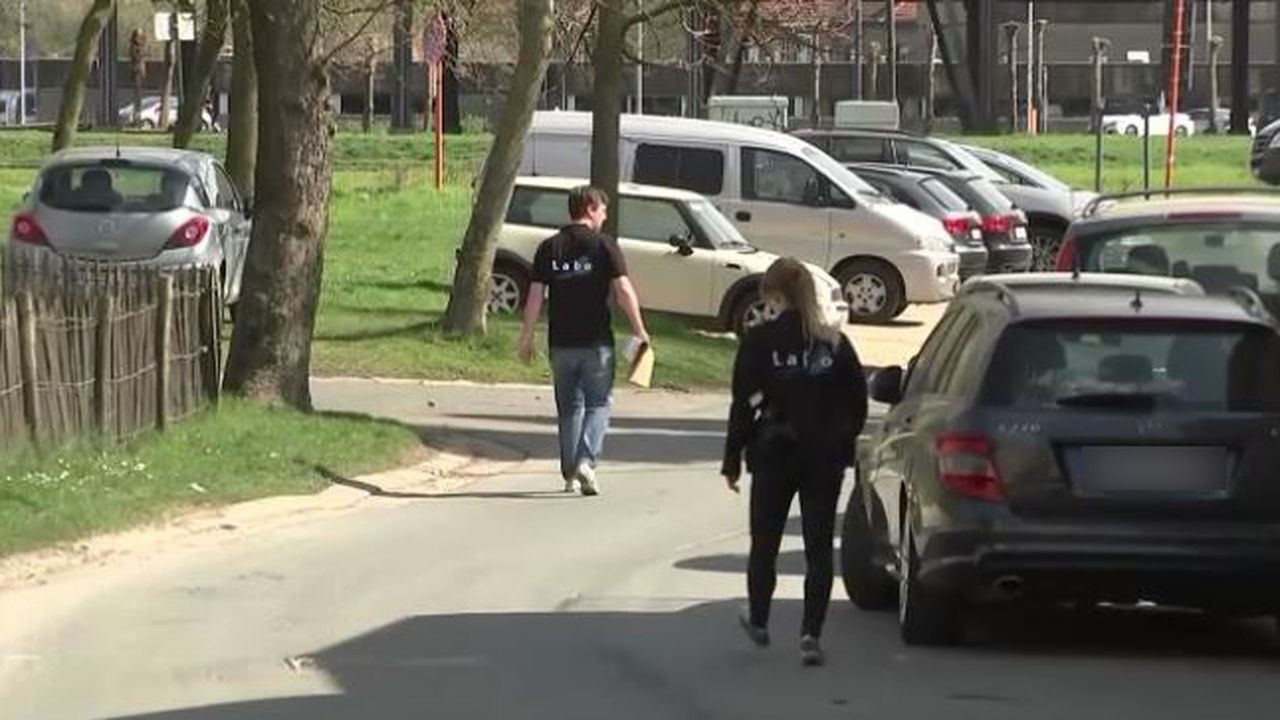 The 15-year-old was killed by what the police initially described as a "heavy impact". On Tuesday afternoon Nick's parents received more information about how their son died. VRT News understands that a hit-and-run was first thought likely, but the results of further investigation point to suicide.
Nick's father Kenny Ulser speaking before the latest news: "The investigation still has a lot to explain. It's possible that he was moved and that an attempt was made to try and make this look like a robbery gone wrong."
The lad's mobile phone and keys were found near a petanque field, but there's no sign of his wallet. A post mortem taught investigators that serious external and internal injuries to his legs resulted in his death. A hit-and-run was one of the avenues being explored.
Nick failed to return home after visiting a friend. Kenny Ulser: "He was supposed to be home by 20:15. By 20:18 I knew something was wrong. I visited his friend and then saw an ambulance. I thought he was standing there but then noticed he was lying on the ground."
"We hope the perpetrators are shaken by the media reports. We hope that they come forward or that somebody who saw them comes forward. Maybe they could have helped him if he was hit. A car like that must be very noticeable."