30% tax hike on diesel cars in only 3 years
The motoring organisation VAB has calculated that driving a diesel-fuelled car attracts 30% more taxation than three years ago. Drivers of petrol cars pay 5% less tax.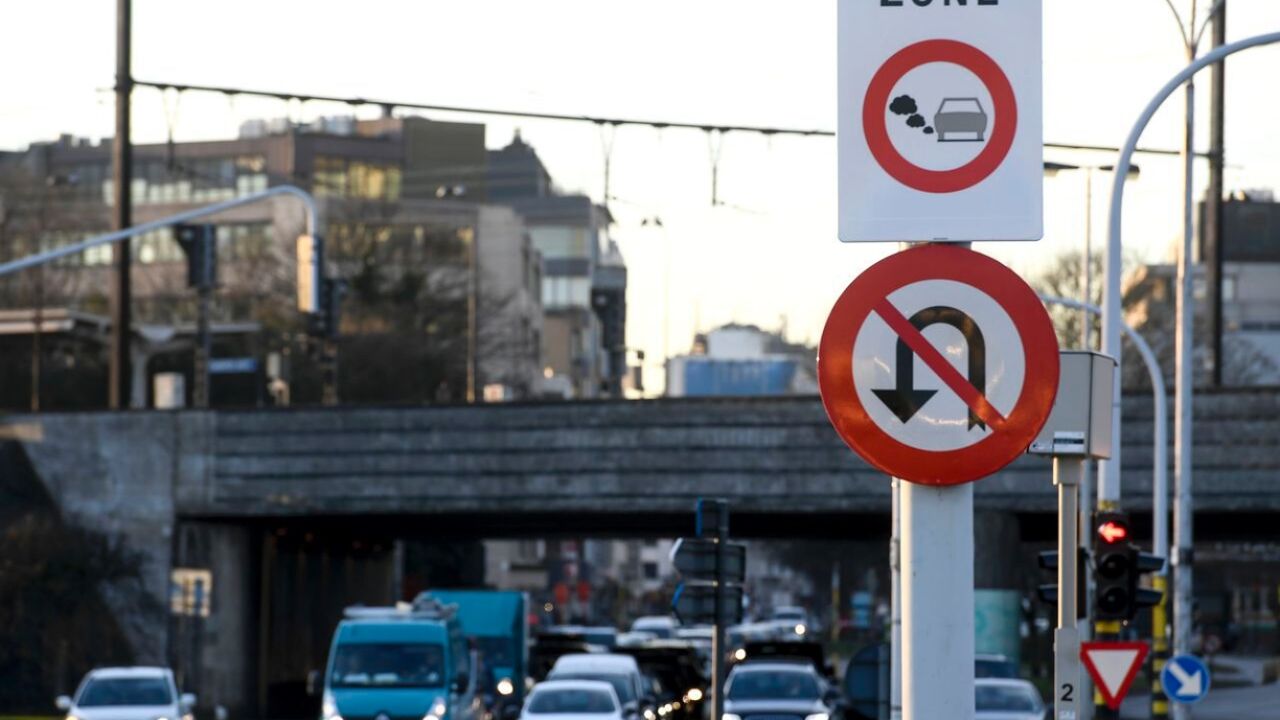 In 2012 the government reformed the registration tax system making it more expensive to register a diesel car. Over the past three years the government has continued to discourage the use of diesel cars. A new traffic tax was introduced in 2016 and duty levels were equalised. Antwerp and Brussels have introduced low emission zones and Mechelen and Ghent are to follow.
The VAB took six cars and worked out what they cost in 2015 and again in 2018. Diesel cars had become 30% more expensive, petrol cars 5% cheaper. VAB's Maarten Matienko: "We started from the Belgian's average annual mileage: 15,000 km, and a car lifespan of 8 years".
Taking cost into account as well as the environment you are better off purchasing a petrol car if it's a small run-around. Diesel cars can be cheaper in the long run if you buy an SUV or people carrier. On the second hand market diesel cars are becoming cheaper making them more attractive. The VAB expects prices to fall further as more low emission zones are introduced. More people will be hit and more diesel cars will end up on the second hand market.