Tax department suspected of phishing
The Belgian tax department has courted controversy by dispatching an email that brought many to fear that they could become the victim of phishing: an attempt to get people to divulge bank details by following a fraudulent link on the internet.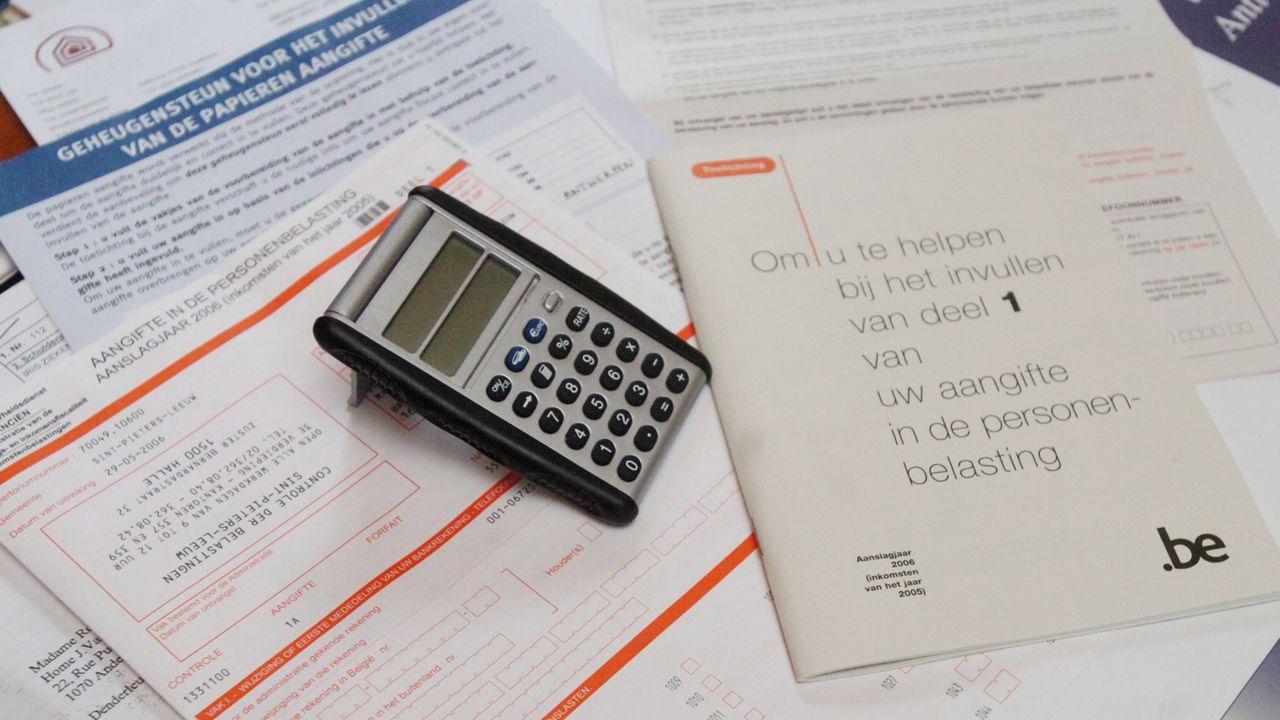 The European Union is partly to blame because new European data protection legislation requires the Belgian finance department to get taxpayers to confirm their email address. The tax department on Tuesday sent an email to all taxpayers who had not yet confirmed their email address. People wishing to change their email have to click on a special link in the tax department email.
Many people thought this looked like a phishing attempt and were gravely concerned. The finance department can be accused of poor timing too as on the very same day it posted a warning against phishing on its website including details of a fraudulent email that is circulating and hopes to get us to divulge bank details.