Thousands of litres of waste from synthetic drug production abandoned
Police in the Limburg town of Lommel had quite a surprise when they discovered a trailer with hundreds of litres of drugs waste abandoned by the roadside.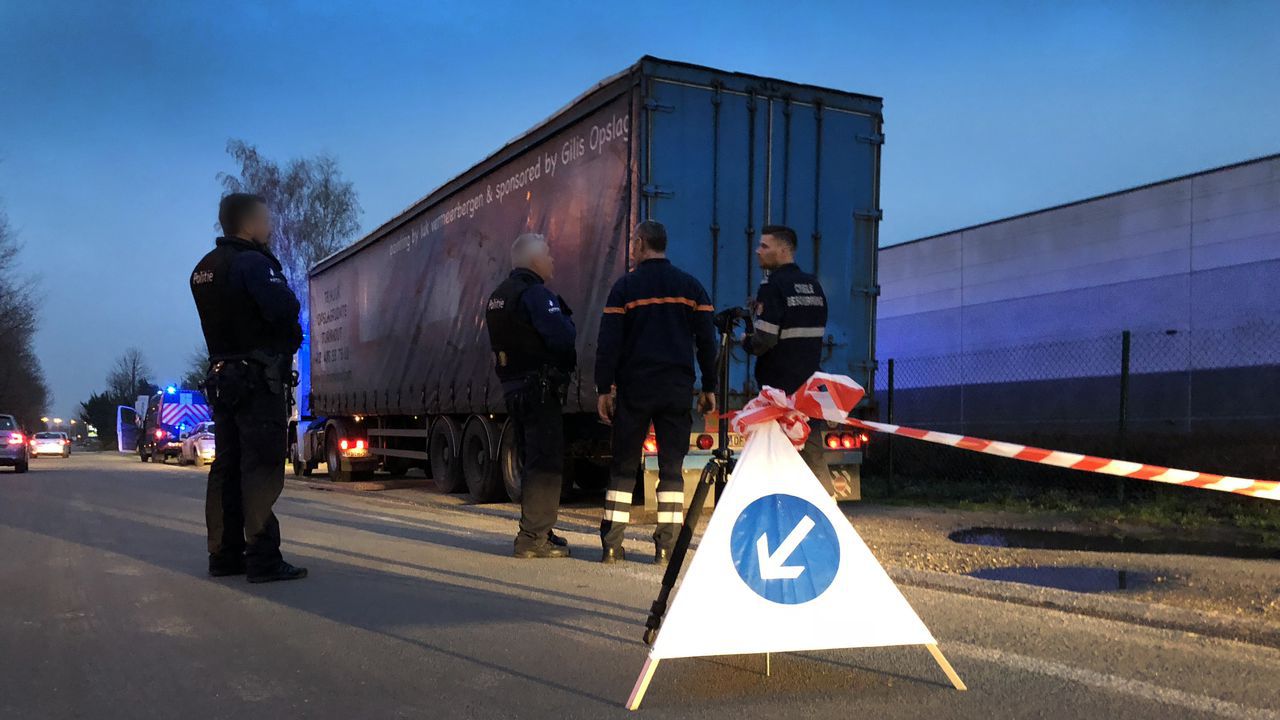 The trailer was discarded by the roadside with six thousand litre vats and a further 56 200 litre barrels. The trailer had been stolen from a company in Turnhout. Police believe the drug waste totals some 17,000 litres. The drug waste is thought to be the result of the synthetic drug production. The trailer had been standing by the wayside for two days before police and fire-fighters intervened. Civil protection officers removed the waste.
Two trailers were stolen from the Turnhout company. The second trailer is still missing.