25 caught in anti-drugs operation in Voeren
20 Spanish police officers assisted their Belgian colleagues in a large-scale anti-drugs operation on the E25 Maastricht to Liège motorway in the Limburg municipality of Voeren. Of those checked 25 people, including 2 prison officers were found to be in possession of either cocaine or cannabis.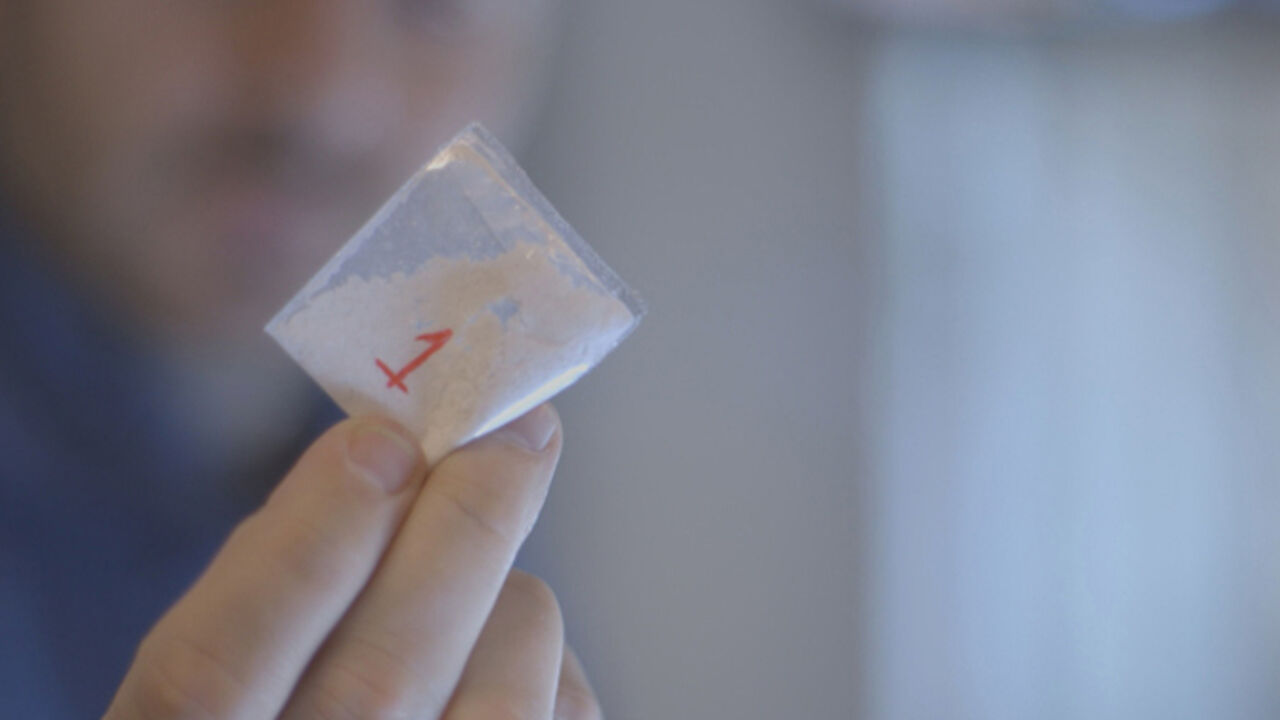 Motorists were first diverted onto a car park on the border between The Netherlands and Belgium before they and their vehicles were searched for drugs.
A total of 25 crime reports were drafted, 16 of which for the possession of quantities of drugs deemed to be for personal use. 6 of those caught were given on the spot fines. In 4 cases minors were involved. 3 crime reports were drafted for the possession of weapons.
Police also found 3 people that were listed as being required for questioning in connection with other investigation.
The Spanish police officers took part in the operation as part of a training course they are following at the Federal Police Canine Support Division at Neerhespen (Flemish Brabant).
The police in the border municipality of Voeren of carry out checks on motorists along the E25 motorway.