Drug waste dumping a growing issue in Limburg
As suspect trailer that is believed to be loaded with waste from the production of synthetic drugs has been found in Limburg province, this time in Overpelt. This is the third time in three days that a trailer loaded with drug wastes has been found in Limburg. Since January there have been 14 cases of drug waste being dumped in Limburg. This is more than in the whole of last year.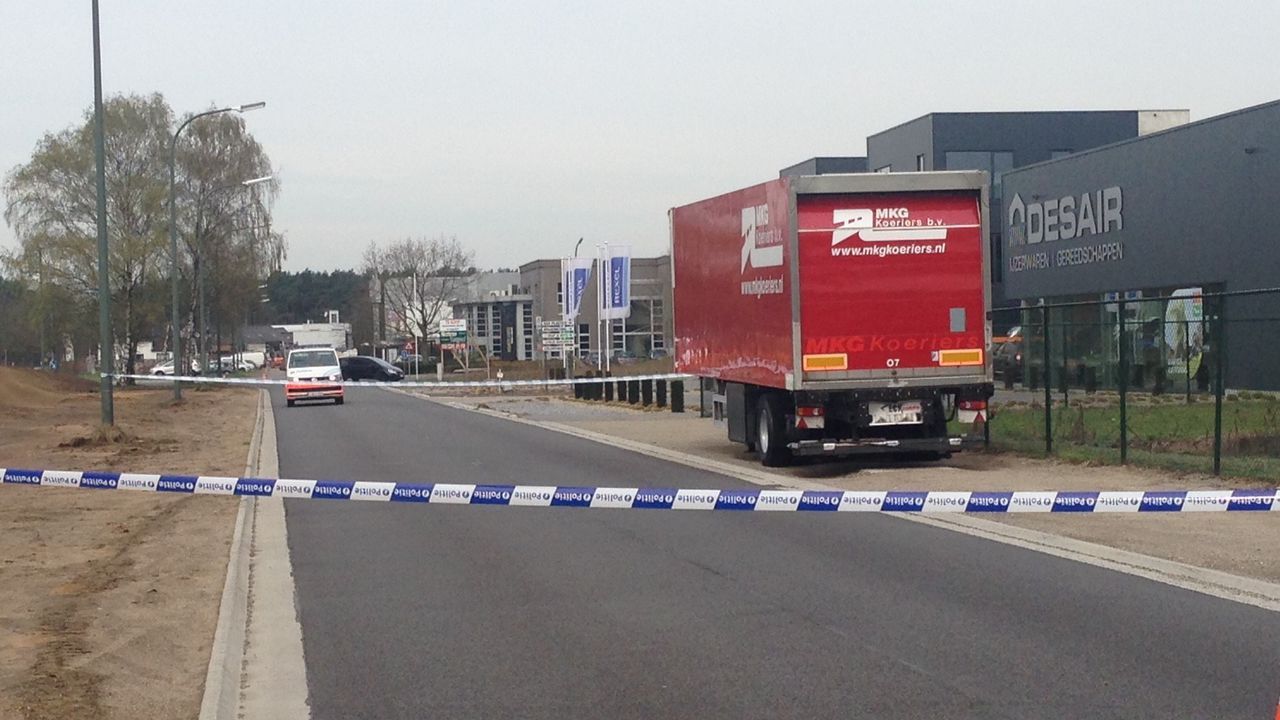 The contents of the trailer are being analyzed. However, it is highly likely that once more the trailer is loaded with drug waste.
On Wednesday and Thursday drug waste was found dumped in Lommel and Neerpelt. In Lommel 6 large 1,000 litre barrels and 56 200-litre barrels were dumped.
The trailer that was dumped in Neerpelt contained 50 200-litre barrels and 1 large 1,000-litre barrel.
Cedric Stuyck of the Limburg Judicial authorities told VRT News that "Three in three is really quite remarkable".
"We have seen a strong rise is the level of dumping of drug waste".
So far this year more drug waste dumps have been found in Limburg that during the whole of last year".
Most of the waste is dumped in woodland or left in an abandoned vehicle. It is exception that a trailer full of drug waste is dumped.
"An explanation is that the production of drugs and the number of labs is growing strongly in the area around the border between Belgium and the Netherlands".