External audit exonerates Minister and army bosses from blame
The results of external audit into the withholding information concerning the extension of the lifespan of the Belgian Air Force's fleet of F-16 has been presented to the Defence Select Committee of the Federal Parliament. The audit says that army chiefs were not obliged to pass the information to the Defence Minister Steven Vandeput (Flemish nationalist). The audit found no indications that information was deliberately withheld from the Defence Minister. There is however some criticism.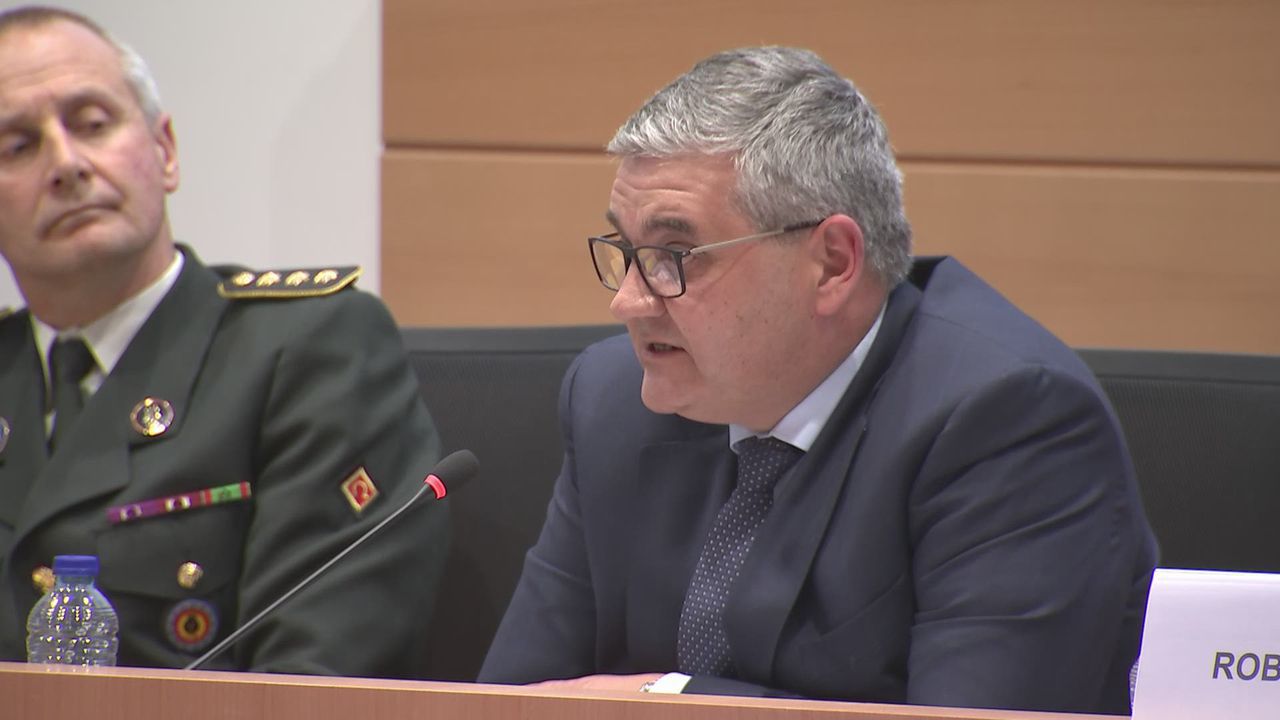 A few weeks ago it emerged that a number of high-ranking army officers had withheld information about the possibility of extended the lifespan of the F-16 fighter jets. An external audit and an internal investigation were ordered to shed light on the issue.
The external audit concludes that the information didn't need to be passed on to the Defence Minister or the Army Chief-of-Staff. The audit goes onto say that no laws were broken nor were any serious shortcomings found. Furthermore, the information not being passed on had no influence on the procedure that is on-going for the replacement of the F-16's.
Nevertheless, the audit does make some recommendations to improve communication.
Mr Vandeput told the Defence Select Committee that "From this I conclude that no demonstrable professional errors were made".
"We will look into what extent we can further advance the recommendations".
"The internal investigation show that there are no indications that there was a conscious effort to conceal information from the hierarchy".
Still some serious criticism
Nevertheless, there are a number of critical notes in both the internal investigation and the external audit. Although the internal investigation finds no evidence of a concerted effort not to share information, it does highlight "gaps in the flow of information" and "the danger that because of this only likeminded views define the direction taken".

Moreover, it transpires that someone working at Mr Vandeput's office had been told verbally about the existence of the memo about the lifespan of the F-16's. The opposition MP Dirk Van der Maelen (Flemish socialist) concluded from this that Mr Vandeput had lied when he said that he had no knowledge of the memo.