Rail company installing concrete bollards in front of stations
Belgium's state-owned rail company NMBS has started installing concrete bollards in front of the country's 22 largest railway stations. The work stated a couple of weeks ago and in the meantime the bollards have already been put in place outside the three big railway stations in Brussels.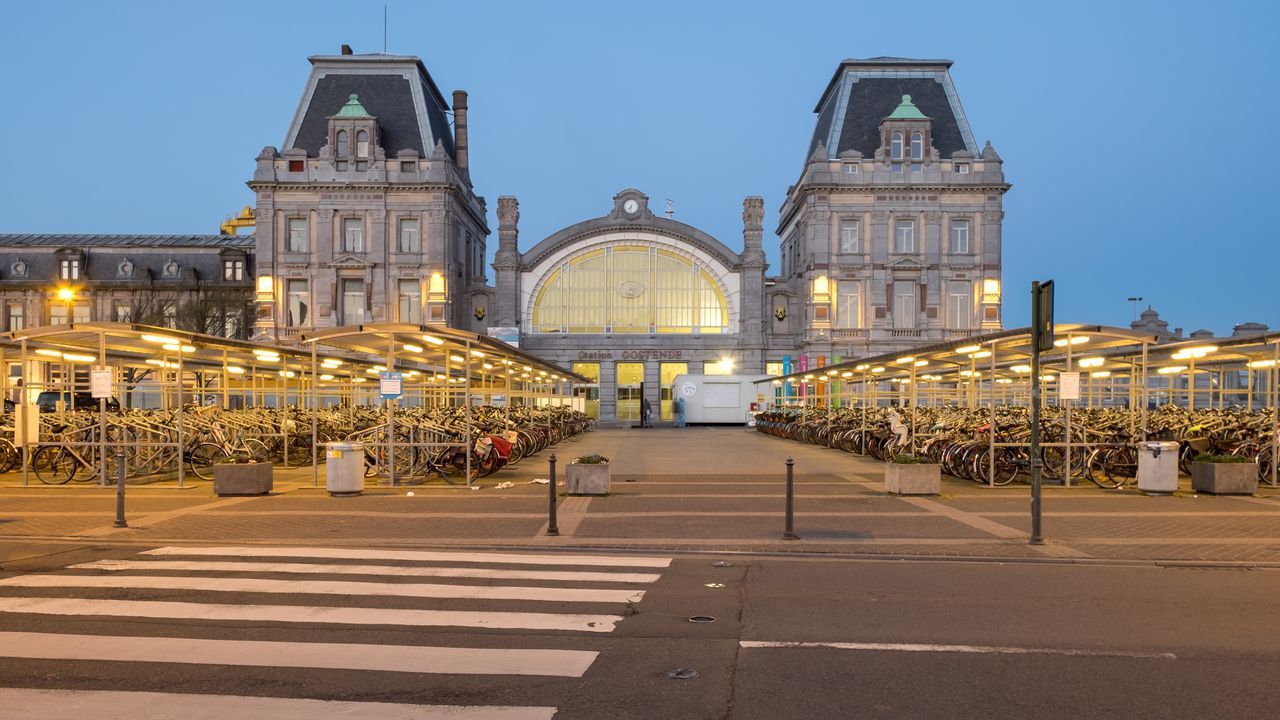 The idea is to make the stations more secure. The bollards will prevent vehicles (cars, trucks or buses) from being able to drive into station concourses as part of a terrorist attack. However, both NMBS and the Interior Minister Jan Jambon (Flemish nationalist) say that there is no immediate threat and that the work had been planned for some time.
"No one needs to panic. We are simply carrying out something that had been planned for some time. It is part of the NMBS' security measures. The installation has been going on for a few weeks and will take a few weeks more", the NMBS' Spokesman Bart Crols told VRT News.
The concrete bollards have already been installed at the three big stations in Brussels and in front of the stations at Ostend and Bruges.
At the Interior Minister Jan Jambon's office toot hey are keen to stress that "nothing is afoot". Spokesman Olivier Van Raemdonck told VRT News that "This is simply us following a recommendation made by the Crisis Centre. We advise companies and institutions to invest in infrastructure when it comes to security. Concrete bollards are one possibility, but CCTV for example is too. This also means that you need fewer security people or soldiers".