Temperatures set to soar to 24°C
It's time to dig out our sun hats and summer clothes as temperatures are set to rise steadily over the next few days. By Tuesday of next week we will be basking in temperatures of 24°C. The Royal Metrological Institute (KMI) reports that the transition to summer temperatures is all thanks to an area of high pressure over Scandinavia.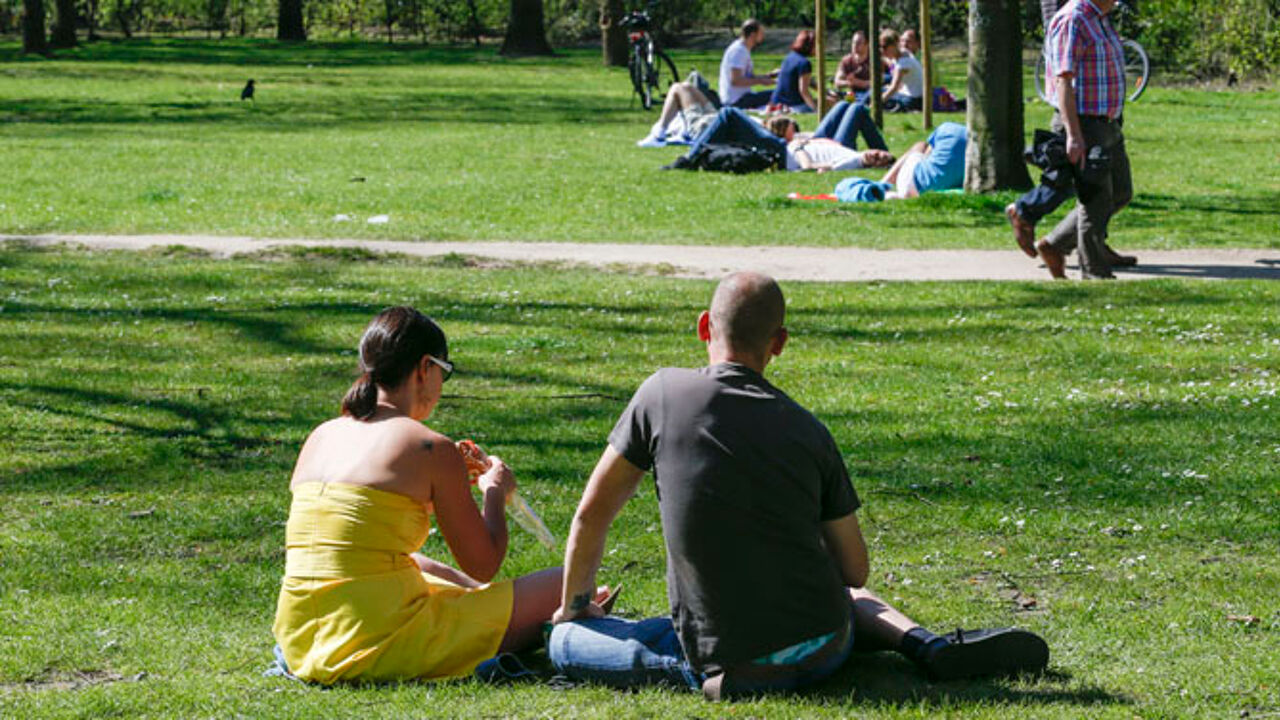 However, temperatures will still be considerably lower than that over the weekend. On Saturday temperatures will reach 14°C in coastal areas and 19°C in the Kempen area of Antwerp and Limburg provinces. The will be some showers in many areas of the country.
Sunday will be in part overcast, but will remain dry in most areas with temperatures reaching between 17°C and 18°C.
On Monday they will be cloud for a time with the odd shower here and there. It will be generally cooler than Sunday with maximum temperatures of between 12°C and 19°C.
From Tuesday our weather will come under the influence of a powerful area of high pressure above Scandinavia. This will channel warm and dry area towards us. We can expect fine sunny weather with temperatures reaching 24°C. The fine weather will continue for the rest of next week.