Air Belgium looking for passengers for "dress rehearsal"
The new Belgian airline Air Belgium is staging a preparatory flight on Saturday 21 April ahead of the impending launch of its new services. The flight is open to the general public. Those buying a ticket will at the same time be supporting good causes. All the money raised will go to the VRT-backed cancer charity Kom Op Tegen Kanker and the Francophone commercial broadcaster RTL-TVI's annual telethon Télévie.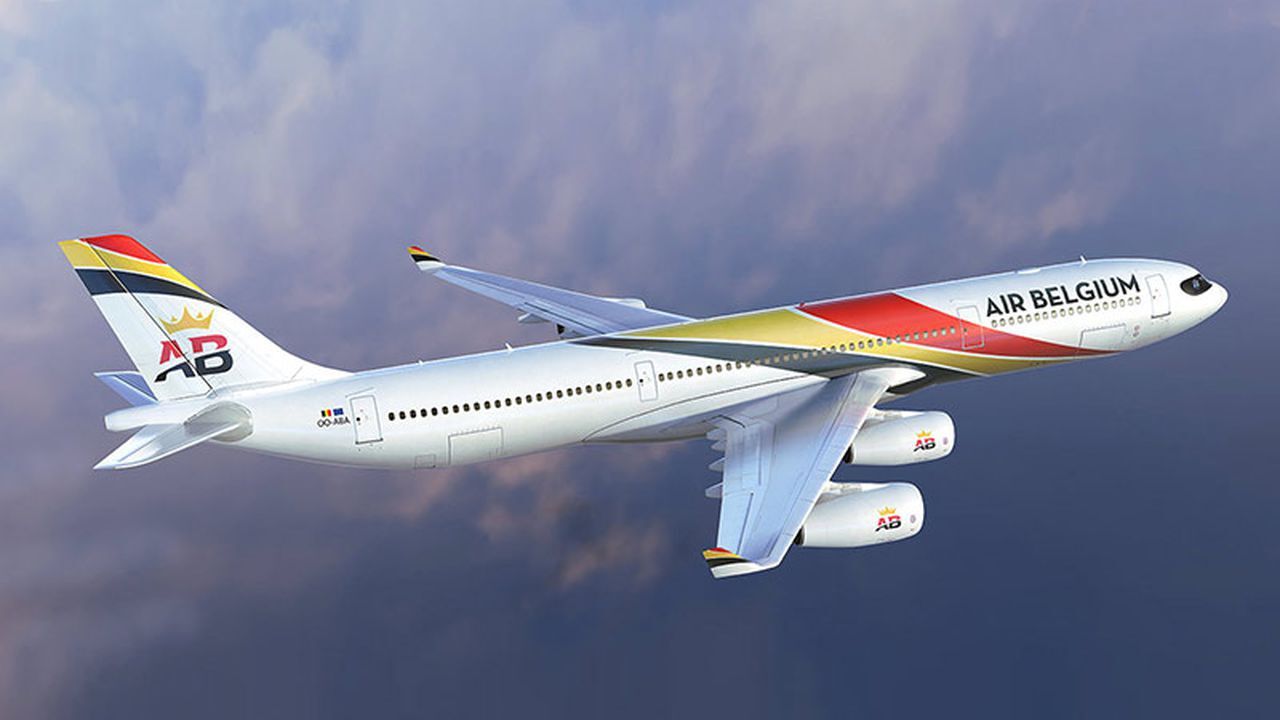 After the success of its first preparatory flight Air Belgium announced on Friday evening that a second "dress rehearsal" will be staged a week today.
There is room for more than 250 passengers on board the Airbus A340 that will use. The flight will take off at 11am and the passengers will fly for 3 hours over Europe.
The idea is to show people what facilities will be available when the airline starts its new services to Hong Kong. Tickets will be sold at 30,40 and 50 euros.
All proceeds will go to Kom Op Tegen Kanker and Télévie. On their return, passengers will be invited to donate the contents of their suitcases to Oxfam Solidarity that has a chain of shops selling second hand goods across Belgium.
Air Belgium's will fly four times a week between Charleroi (Hainaut) Airport and Hong Kong from 30 April.