Belgium "shows understanding" for bombing of Syria
The Belgian Prime Minister Charles Minister (Francophone liberal) has reacted to the attacks by the United States, the United Kingdom and France on targets believed to de chemical weapons facilities in Syria. Writing on the social media platform Twitter on Saturday morning, Mr Michel said that he understands why the attacks were carried out and that like our NATO allies, Belgium condemns the use of chemical weapons in Syria.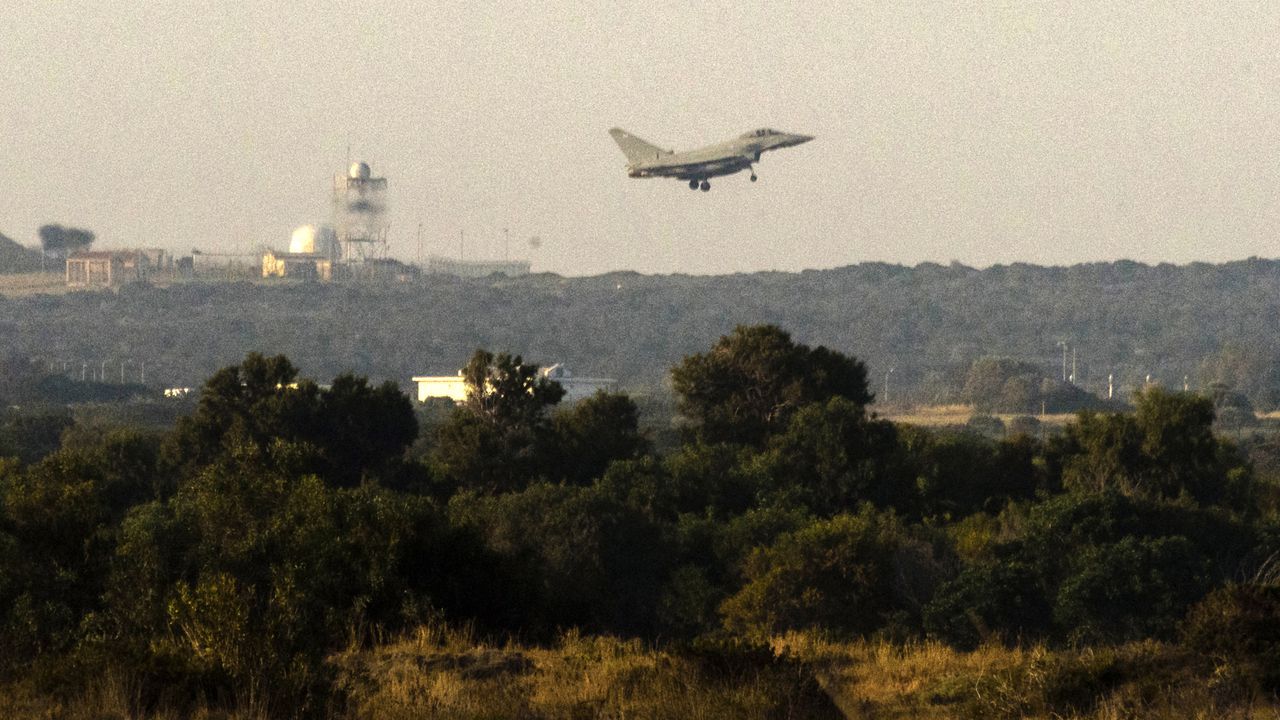 "The Belgian government condemns the use of chemical weapons in Syria. We show understanding for the joint action taken by the United States, France and the United Kingdom. The focus must now turn to political negotiations in order to prevent an escalation", Mr Michel wrote.
Restart negotiations in Geneva
In a press statement released on Saturday morning the Belgian Foreign Ministry called for a resumption of the talks to try and reach a political solution to the Syrian conflict. As previously such talks would take place in Geneva under the auspices of the United Nations.
The Foreign Ministry also condemns the use of chemical weapons "As this is a blatant breach of international law. Our country understand why the military action by our American, the French and British partners took place. They targeted production facilities that they had identified".

Belgium also finds the continued stalemate within the UN Security Council regrettable.

"Our common security merits action that has been agreed upon by the international community". Belgium calls for the negotiations under the auspices of the UN in Geneva to be restarted so that a political solution can be found for this conflict". .
EU Foreign Ministers will discuss the situation in Syria during a meeting of the EU Foreign Affairs Council on Monday.