CEOs earn fifty times more than employees
Last year the CEO's of largest Belgian companies listed on the Brussels Stock Exchange earned an average of 2.15 million euro, a rise of 13% compared with what they earned in 2016. According to figures quoted in an article in Saturday's edition of the financial daily 'De Tijd' this is almost 50 times the average gross income of those employed by companies listed in the Bel20 index of leading Belgian companies.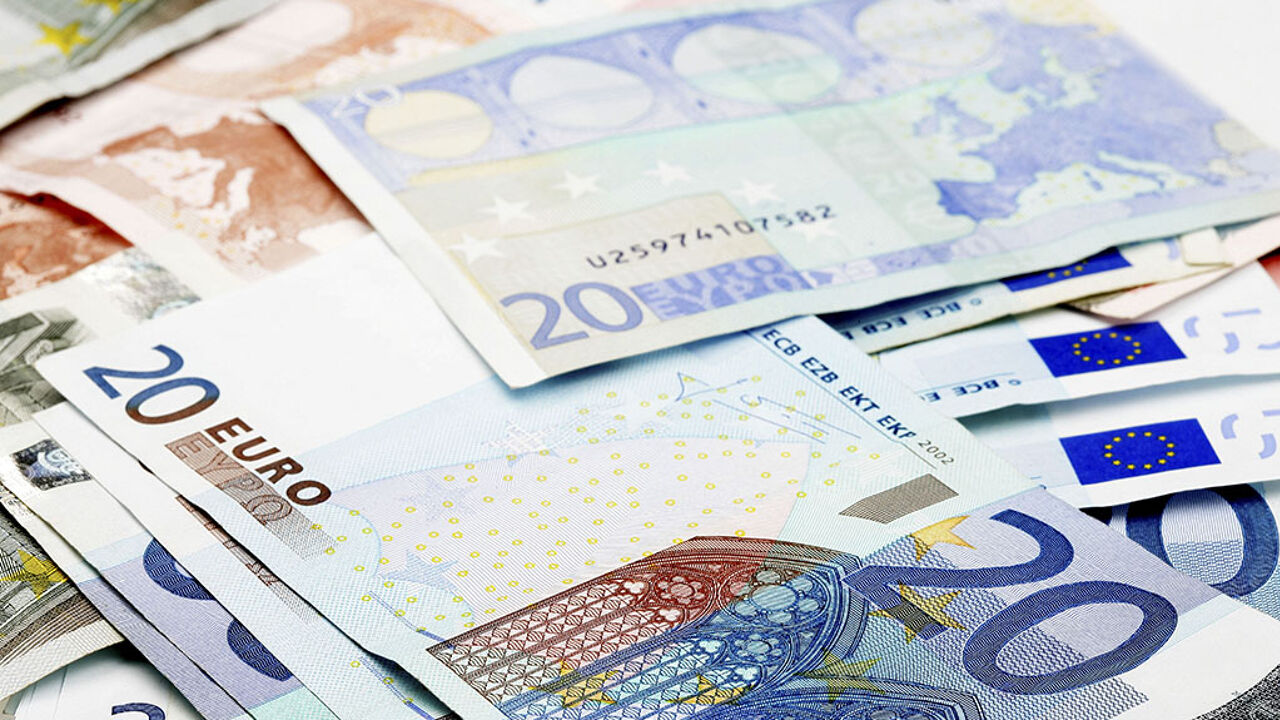 The article is based on information contained in the companies' annual reports.
The wage gap is greatest at the brewer AB InBev. The company's CEO Carlos Brito earned 311 times more last year than an average employee of the Leuven (Flemish Brabant)-based multinational. One the one hand, with a remuneration package of 6.7 million euro, Mr Brito was the best-paid CEO.
On the other hand the average annual salary at InBev (22,688 euro) was lower than at other stock market listed companies in Belgium.
This is because InBev employs a lot of people in Latin America, Asia and Africa where salaries are generally much lower than here in Belgium.