Compensation claim to cost Coucke at least 15 million euro
A compensation company Perrigo claim lodged by has meant that the flamboyant Flemish business Marc Coucke has been unable to get access to some of his fortune. The dailies 'De Standaard', 'Het Nieuwsblad', and 'Gazet van Antwerpen' write that as a result of the 1.9 billion euro damages claim that stems from a dispute about the takeover of Omega Phara.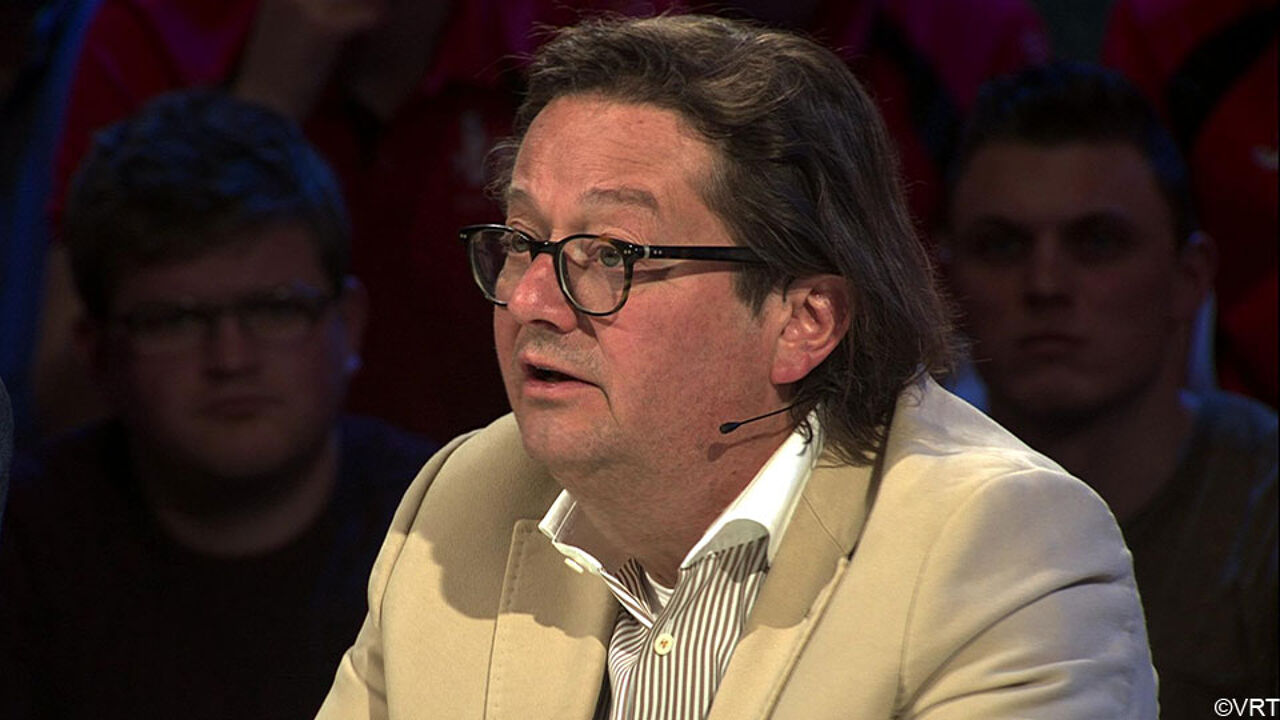 Perrigo has lodged a claim for 1.9 billion euro against Mr Coucke and the Waterland investment fund. The papers write that as a result of this the Americans prevented him from withdrawing 50 euro out of his holding company Alychlo.
Mr Coucke hoped to withdraw the money before new rules that impose 30% on money that has been taken out of a company came into force on 1 January this year.
The new rules led to a flood of businesspeople taking capital out of their firms at the end of last year. However, when Mr Coucke tried Perrigo took legal action.
Even if the Americans' damages claim is dismissed it will result in Mr Coucke losing 15 million euro as he will now be subject to 30% tax on the 50 million euro he wishes to withdraw from Alychlo.