Man detained after corpse was found in his bath
An Examining Magistrate in Brussels has detained a 32-year-old after the body of a 39-year-old man was found in his bath tub. News of the gruesome discovery appeared in Saturday's edition of the Francophone daily 'La Dernière Heure' and has since been confirmed by the Brussels Judicial Authorities. The motive for the killing is still unclear.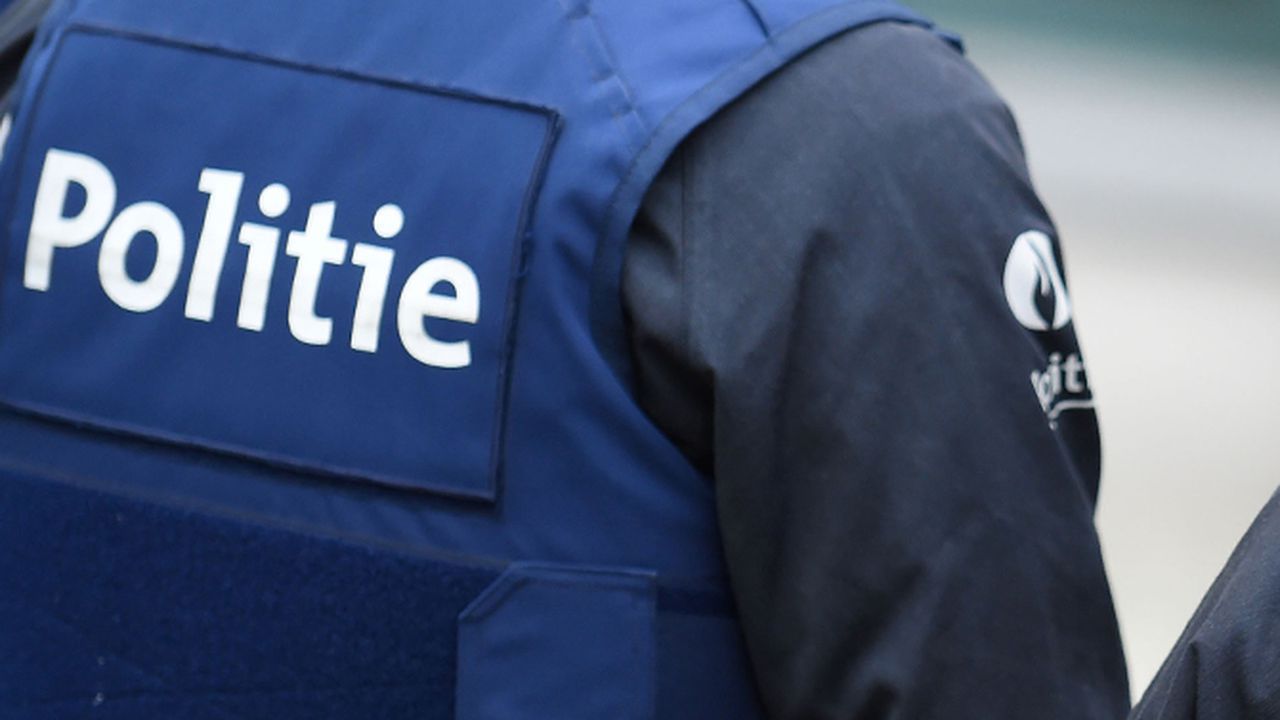 The killing first came to light on Wednesday evening when someone contacted the Brussels-Capital/Elsene after having received a WhatsApp message from an acquaintance.
The message contained a photograph of a body that was wrapped up in sheets. The police went to the address of the person that had sent the message.
The flat is in the normally quiet and rather up-market municipality of Sint-Pieters-Woluwe. The man first claimed the photograph was a joke, but when the police searched his flat they found the 39-year-old victim's body in the bath tub.
The 32-year-old suspect was detained for questioning. Forensic officers and a police surgeon attended the scene. Evidence of strangulation was found on the dead man's body.
The suspect was questioned by an Examining Magistrate on Thursday and he admitted to having killed the victim. The examining magistrate ordered his detention on suspicion of man-slaughter.