Dog owners in Knokke, you are being watched!
The coastal municipality of Knokke-Heist has decided to use CCTV footage to catch dog owners who are not picking up their pets' poo. "I want a clean municipality, for the sake of our local residents and our tourists", says Mayor Leopold Lippens.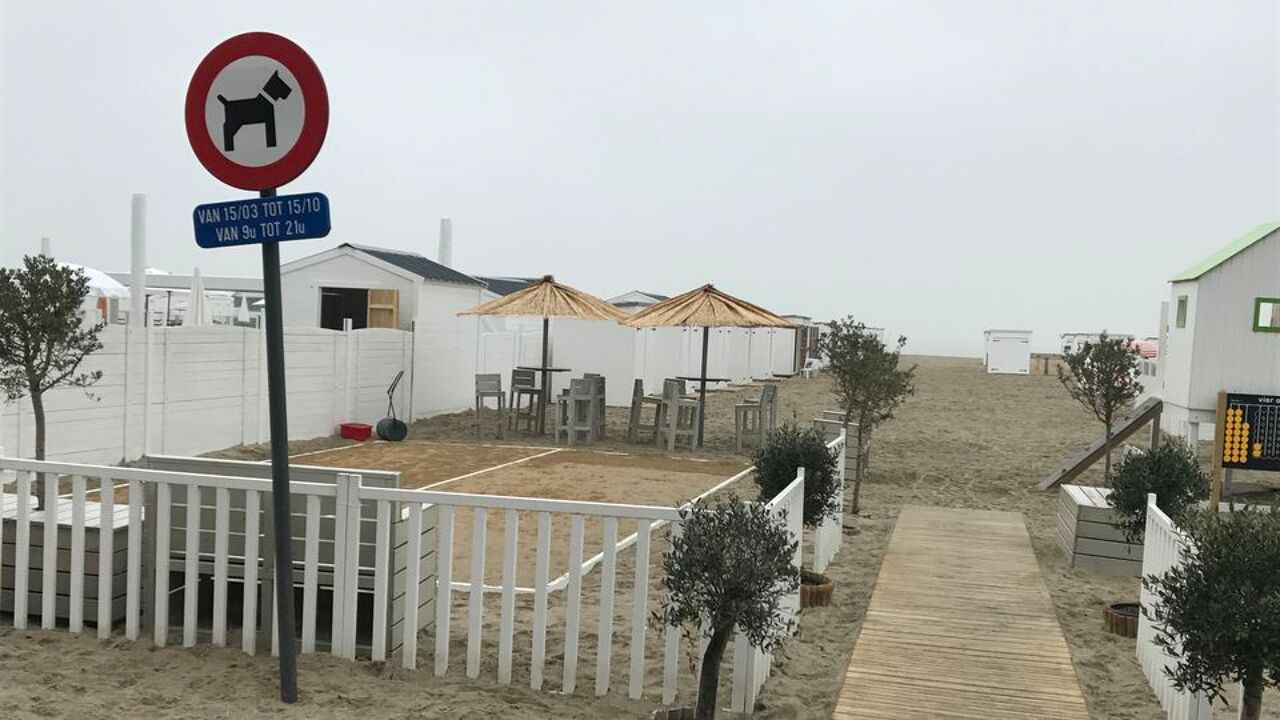 The problem has been there for ages, with the municipality taking it a step further now. Local civil servants will go out with the police to do extra checks, and they will also use footage from the present safety cameras in the municipality. Footage of some 20 cameras will be kept, and a screenshot will be taken when civil servants go and collect the fines. 
It's not Lippens' first initiative to battle dog poo. In 2011, he suggested setting up a DNA data bank which would contain the DNA of each dog. This would allow poo to be identified, leading police to the pet owner in question.