Flanders sets new tourism record as foreign tourists are back
Flanders has announced excellent tourism statistics for 2017. Last year, the number of tourists visiting Flanders saw an 8 percent growth on the year, breaking the record set in 2015, the year before the terrorist attacks. "Our tourism sector is very resilient", the Flemish Tourism Minister Ben Weyts (N-VA) says.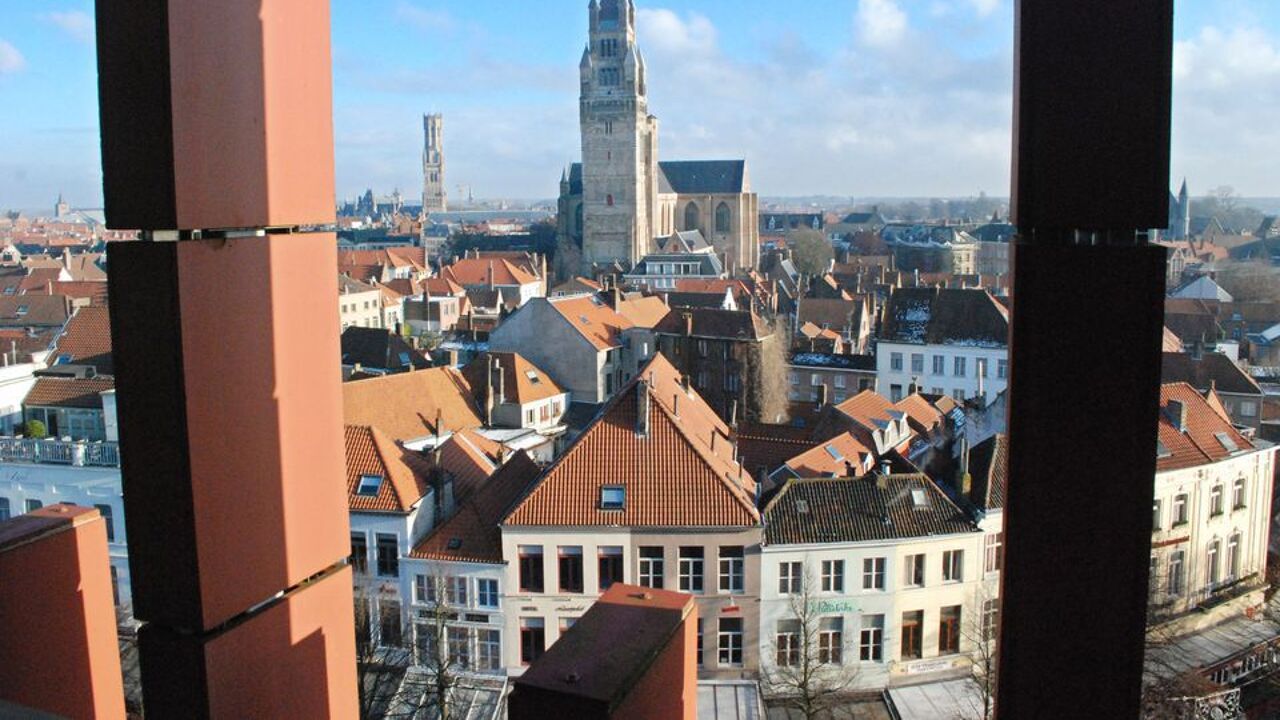 The 2016 March attacks were a severe blow to tourism in Brussels and Flanders. However, while the sector was badly hit in the months after, things soon grew back to normal, faster than expected. Figures released last month, for the period between January and November 2017, already showed a sharp increase.
The figures for the whole year confirm this trend, with a total increase of 8 percent. In absolute figures, Flanders welcomed 12.8 million tourist arrivals last year. The number of Belgian tourists went up 3 percent, but it's the foreign tourists who made the difference, with an increase of 13 percent. 
The number of overnight bookings went up 6 percent. 
Brazilians, Russians and Chinese are back in big numbers
The number of visitors from Hungary was 37 percent up. Switzerland (+16%) and Germany (+14%) also had more people visiting Flanders. From outside Europe, Brazilians (+48%), Russians (+34%), Chinese nationals (+24%) and Americans (+21%) are clearly back. 
"The hard times are behind us," says Ben Weyts (Flemish nationalist). "We are growing strong again. We kept the focus on our Flemish trump cards: our Flemish Masters, food and drinks, art and the cycling culture. This is paying off."