Police write 33 tickets during wedding procession checks
Brussels police held targeted checks on 8 wedding processions on Saturday, writing out a total of 33 tickets. The checks came after local residents complained about noise nuisance and dangerous driving.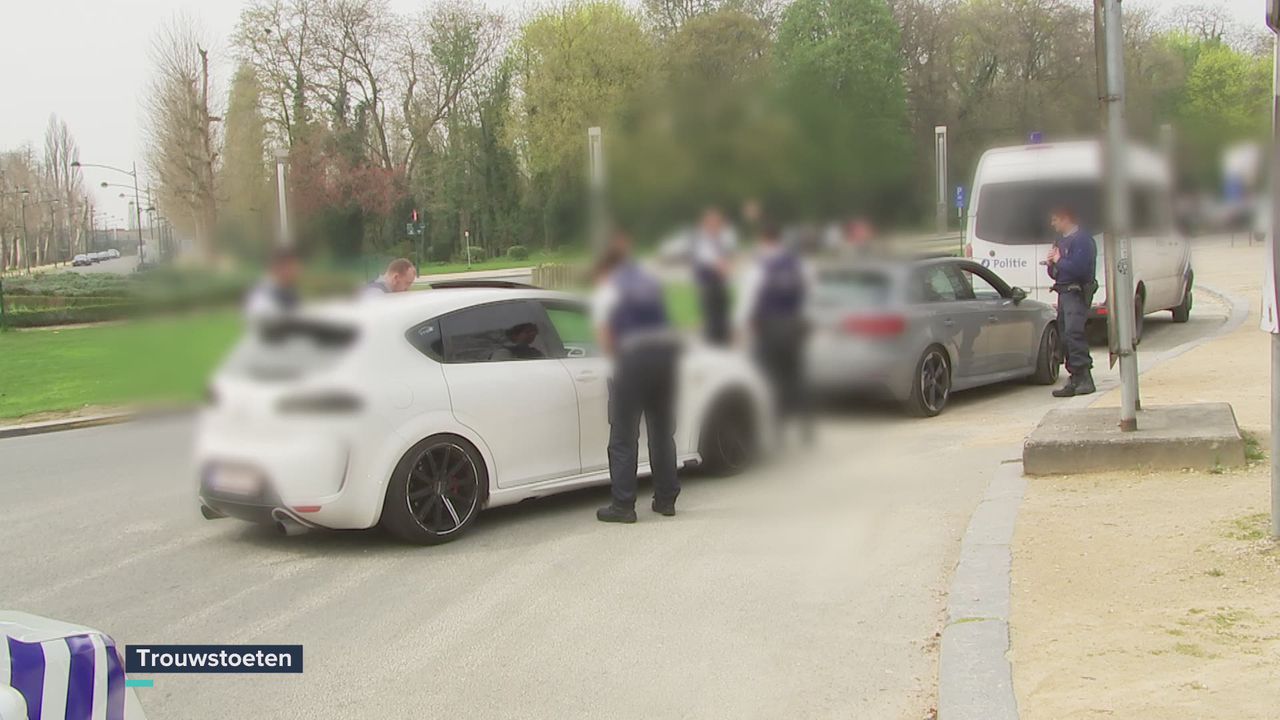 Police went to the area of Laken, the Atomium and the parks in the Heizel area, because this is where many of the local wedding processions are passing, after pictures have been taken of the couple in the scenic surroundings. 
The events may cause noise nuisance in the parks if this happens each weekend, and on the road as well, Erik Storms of the local police zone Brussels Capital/Elsene told the VRT. However, the main problem is situated on the road, when the wedding procession gets underway. Drivers often ignore basic rules. 
"We only intervene if they really go too far and do crazy things", says Storms.