Third trophy for confident Elise Mertens
Belgium's tennis ace Elise Mertens has clinched her third WTA title. In Lugano (Switzerland) she beat Aryna Sabalenka (Belarus) in straight sets: 7-5, 6-2 after a battle lasting 1 hour and 25 minutes and in which a confident Mertens was in control most of the time.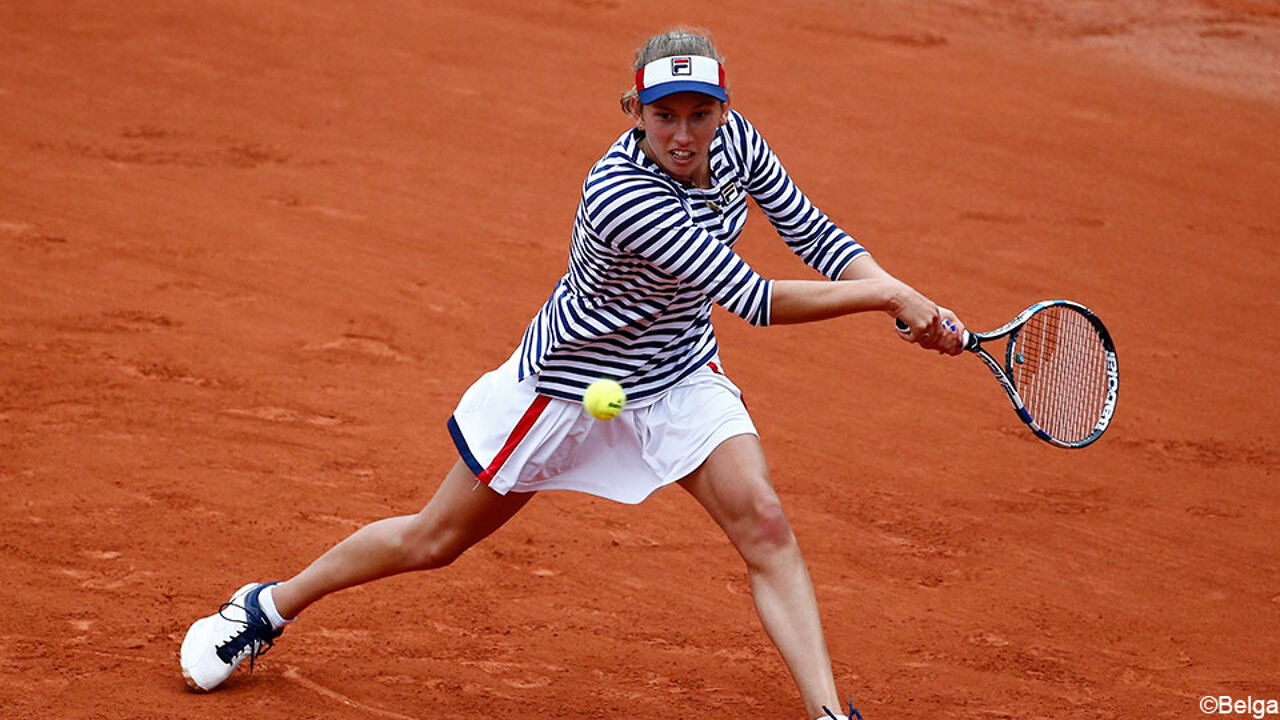 The win will be a confidence boost for Elise Mertens before Roland Garros, as Lugano is also a clay court event. The 22-year-old, a sensation at the Australian Open this January with a semi-final, clinched her third career title after back-to-back wins in Hobart. 
Mertens played with confidence and was in control of the match most of the time. She only needed one match point to seal the win. Sabalenka, a 20-year-old, is the world's number 61, while Mertens is top-20.