Brussels residents: "Safety has been jeopardised"
Residents of the Handelskaai (Quai du commerce) area in downtown Brussels are up in arms. They say that the creation of a car free zone in the centre of Brussels has turned their area into a death zone.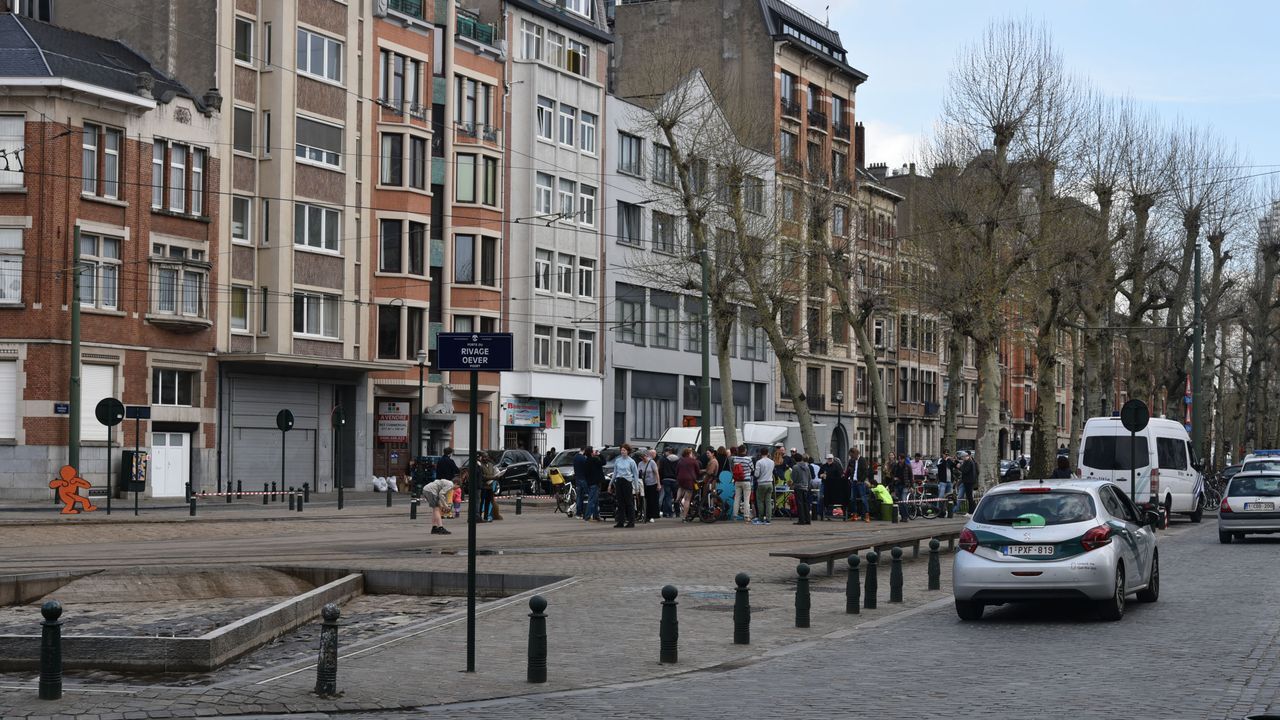 To protest against this state of affairs residents organised a picnic on Sunday.
The car free zone a couple of streets away from the Handelskaai has made the traffic in the area a lot busier residents say. In addition their boulevard loved by people making a leisurely stroll has now been cut in two by a thoroughfare that has become a lot busier too. They point to the busy traffic making from the Hooikaai to the Ieperlaan.
Local resident Tomas De Francq: "The Handelskaai has become a 'Quay of Death'. This used to be a promenade for pedestrians and for children to play, for cyclists too. Residents have not been informed. There hasn't been any communication about the plans. It was a fait accompli. Safety has been jeopardised."