Distracted motorist drives into the premetro in Brussels
Tram traffic on four important lines ground to a halt in Brussels this morning after a distracted driver drove his vehicle into the premetro tunnel at Lemonnier. The car got stuck on the tram rails and needed to be towed away by break down services.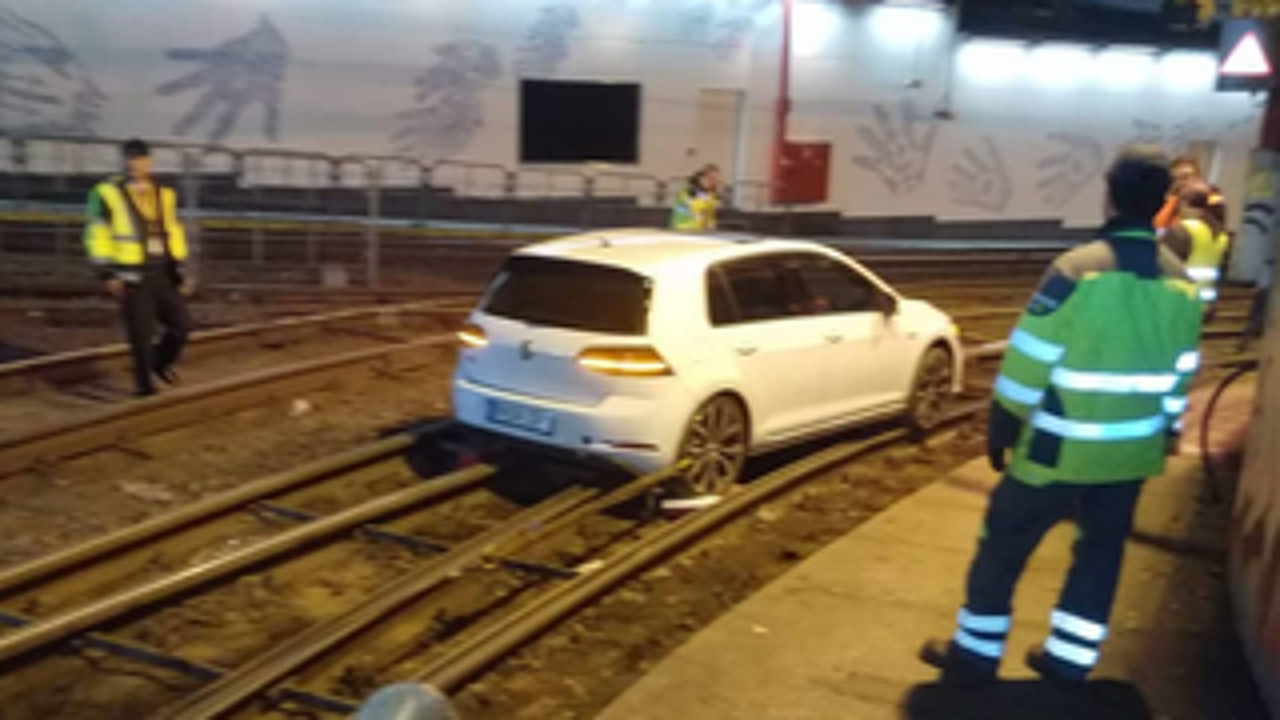 Lines 3, 4, 51 and 82 were all affected. It was only at 8:40AM that tram traffic could be resumed. Replacement buses were deployed to ferry stranded passengers to their destination. Engineers will now examine whether any permanent damage has been done.