Maria Callas to perform in Brussels posthumously
The world famous opera singer Maria Callas will be performing at the Bozar concert hall in Brussels in November. That may seem strange as Ms Callas died over 40 years ago, but thanks to the latest technology she will be brought back to life in hologram from.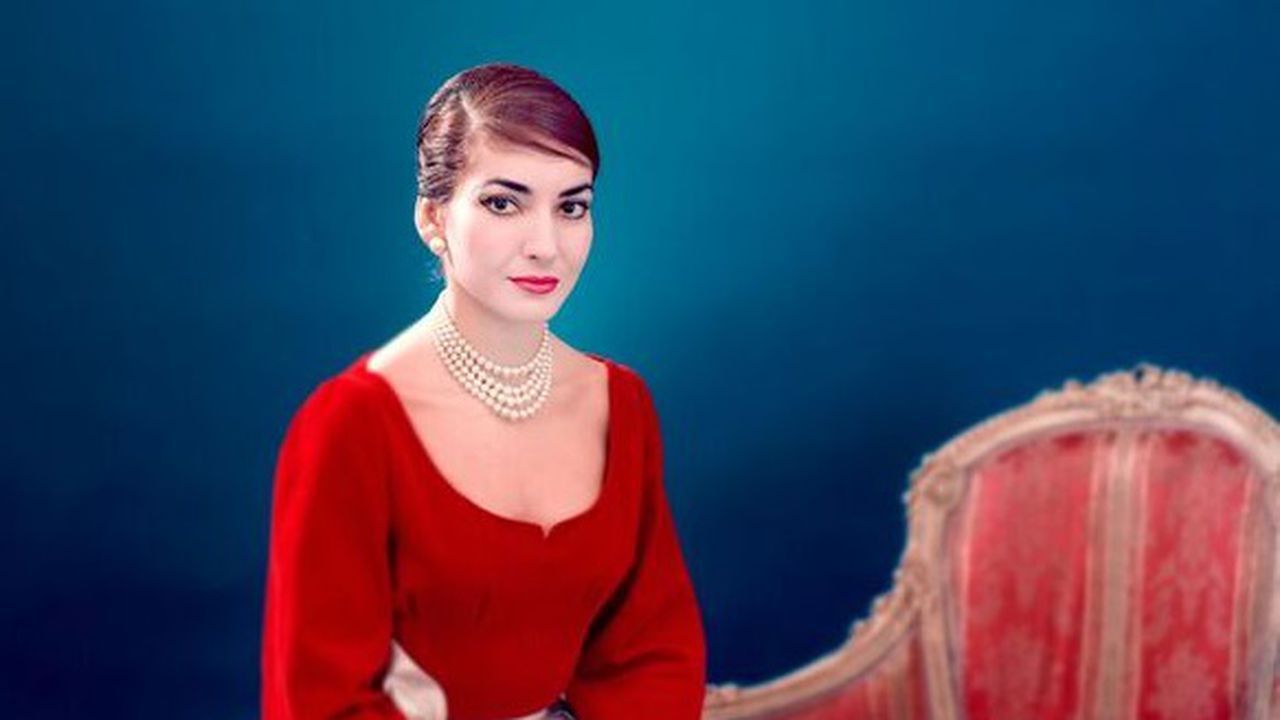 The temperamental soprano passed away in 1977 at the age of 53, but a show with Stephen Wadsworth will honour her at the Bozar on 27 November. Ms Callas as a hologram will be accompanied by 60 real life musicians. Original recordings will also be employed. The show that involves a 3D projection earlier visited La Scala in Milan and the Metropolitan Opera in New York. It's not the first time that hologram technology is used to bring greats back to life. This month Roy Orbison will be performing at the Stadsschouwburg in Antwerp as part of "In dreams: hologram tour 2018".