Premises of leading Flemish socialist candidate raided in Antwerp
Police have raided the property of Tom Meeuws, second candidate on the Flemish socialist list in Antwerp for next autumn's local elections. The raid comes after his former employer, the Flemish public transport company De Lijn, provided prosecutors with information about his tenure at the company. Mr Meeuws is believed to have acted creatively when it came to processing invoices at De Lijn.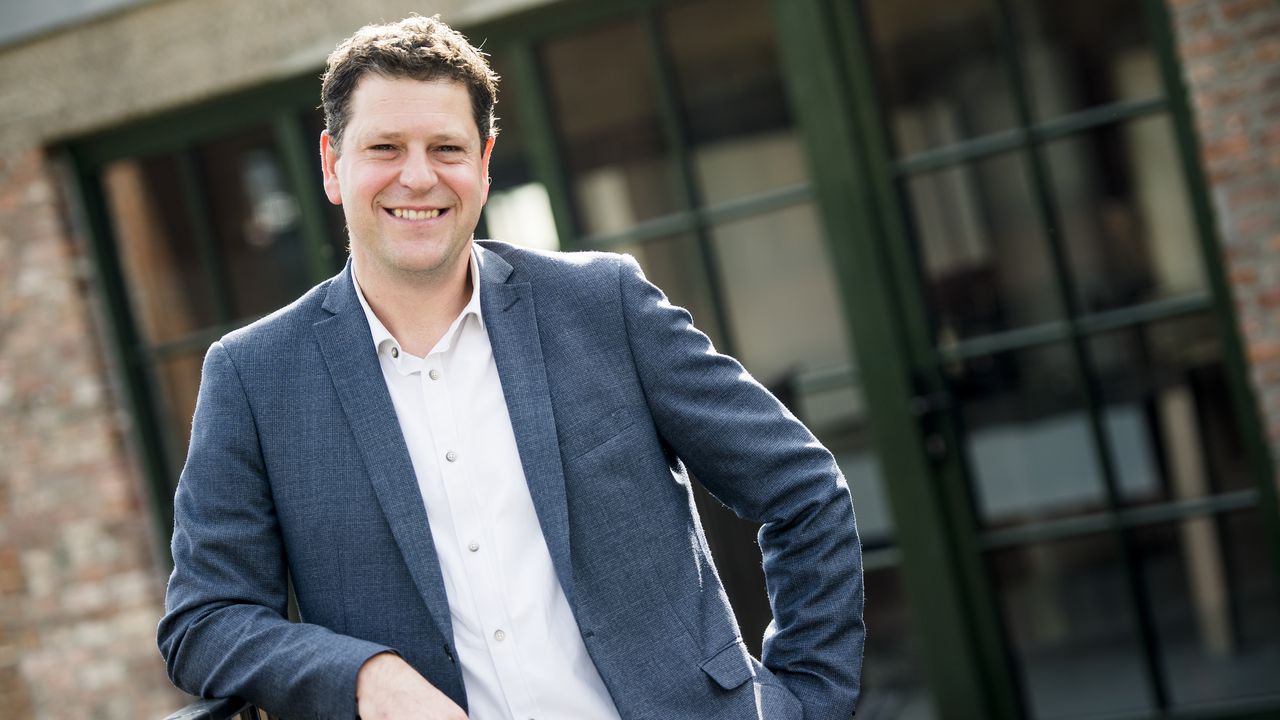 Last March it was revealed that prosecutors were investigating the leading socialist in connection with creative accounting practices at De Lijn. Mr Meeuws served as director at De Lijn in Antwerp between 2013 and 2015. He is thought to have split up invoices relating to festivities marking the opening of a new premetro station allowing him to bypass the De Lijn board. The raid comes as the Flemish socialist party in Antwerp called a news conference to highlight its candidates.
The party has voiced surprise at the speed with which Antwerp prosecutors have appointed an examining magistrate. Socialist sources suggest this was done to create anti-party momentum in the media.