Take a look inside the Solvay Library in Brussels
In our continuing series of articles on interesting buildings and landmarks this week we visit the Solvay Library in Brussels. As always our photographer Alexander Dumarey has provided us with some excellent photographs. At the heart of Brussels' European District and just a stone's throw away from the European Parliament, the Solvay Library is a fine example of art nouveau architecture.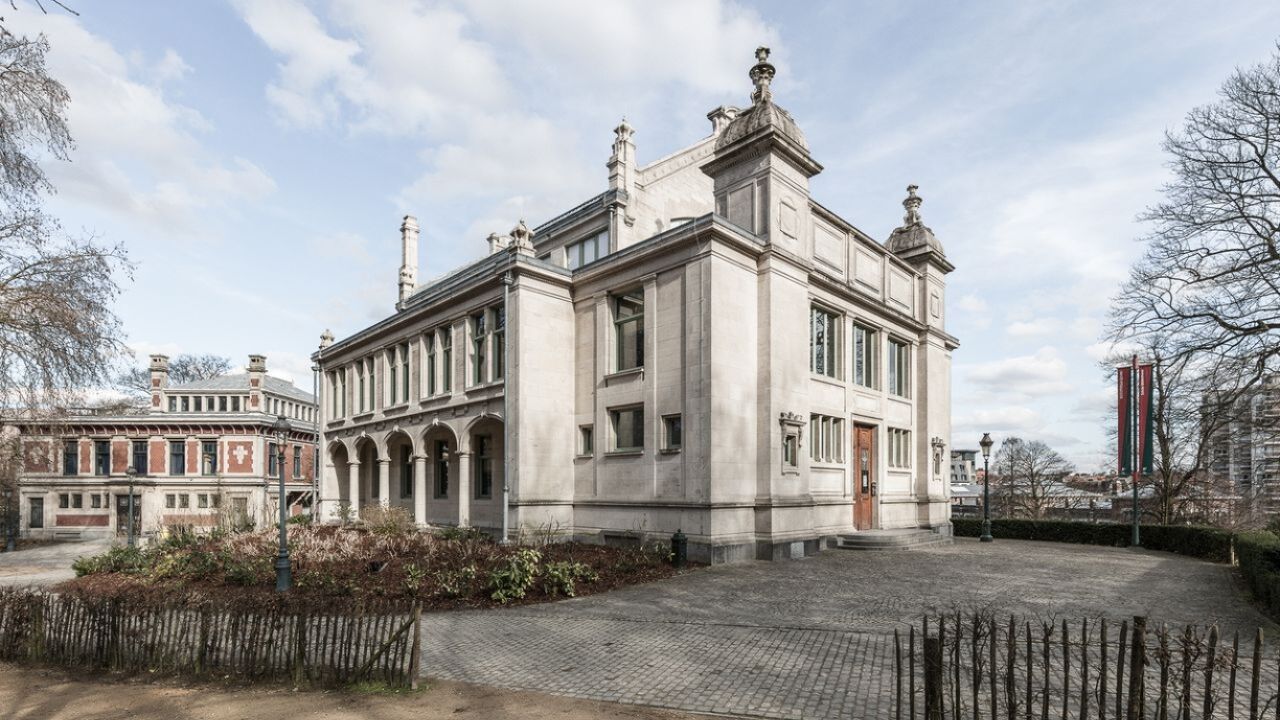 The Solvay library, or the Institute for Sociology to give it its official title, was built in 1902. The plans for the library were drawn up by the architects Constant Bosmans and Henri Vandeveld.
The project was financed by the industrialist and chemist Ernest Solvay. The idea for the library came from the engineer and sociologist Emile Waxweiler. He planned the interior of the building with a library at its heart that was to be surrounded by a number of room that could be used by scholars for study.
The building's somewhat somber exterior conceal a veritable jewel of the art nouveau style within its walls.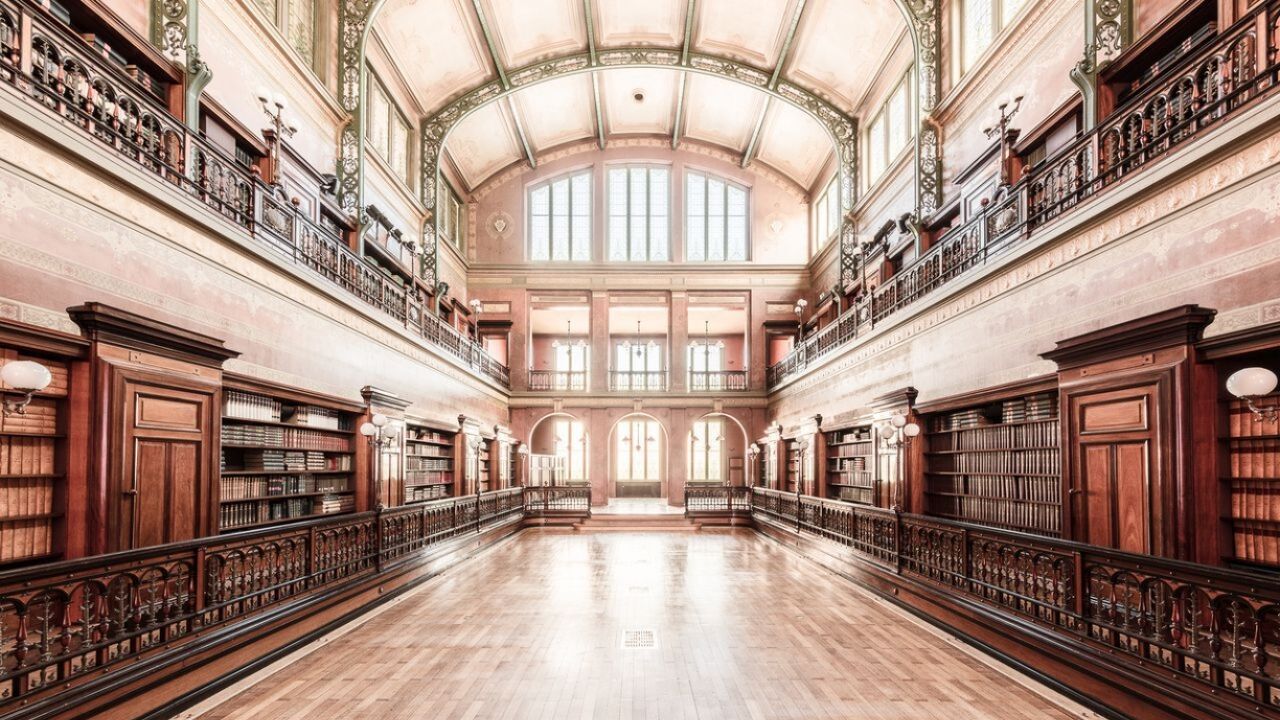 At the end of the 19th century the 10 hectare Leopold Park was transformed into a so-called "science city" by the Francophone Free University of Brussels ULB. The park had opened to public in 1880 after the removal of the unpopular Royal Zoological Garden.
A number of buildings were constructed inside the park. These included the Institutes of anatomy, physiology and dentistry. In 1902 it was the turn of the Institute for Sociology to open its doors to students and researchers.
The Institute remained in use until 1981. After the university left the building stood empty and was targeted by vandals. More than a decade later in 1993 the Brussels-Capital Region bought the Solvay Library and with the help of the Brussels Regional Development Board CityDev set about renovating the building.
On 11 February 2010 the first Pesident of the European Council, the Flemish Christian democrat Herman Van Rompuy, organised an informal European summit at the Solvay Library.
Currently the building is let out by a private company as an events and conference facility.