Brussels' first electrically-powered delivered
The Brussels public transport company MIVB has taken delivery of the first of a fleet of new electrically-powered busses. From 1 June the busses will replace the ING shopping busses that have been deployed by the City of Brussels to link the various shopping districts in the city centre.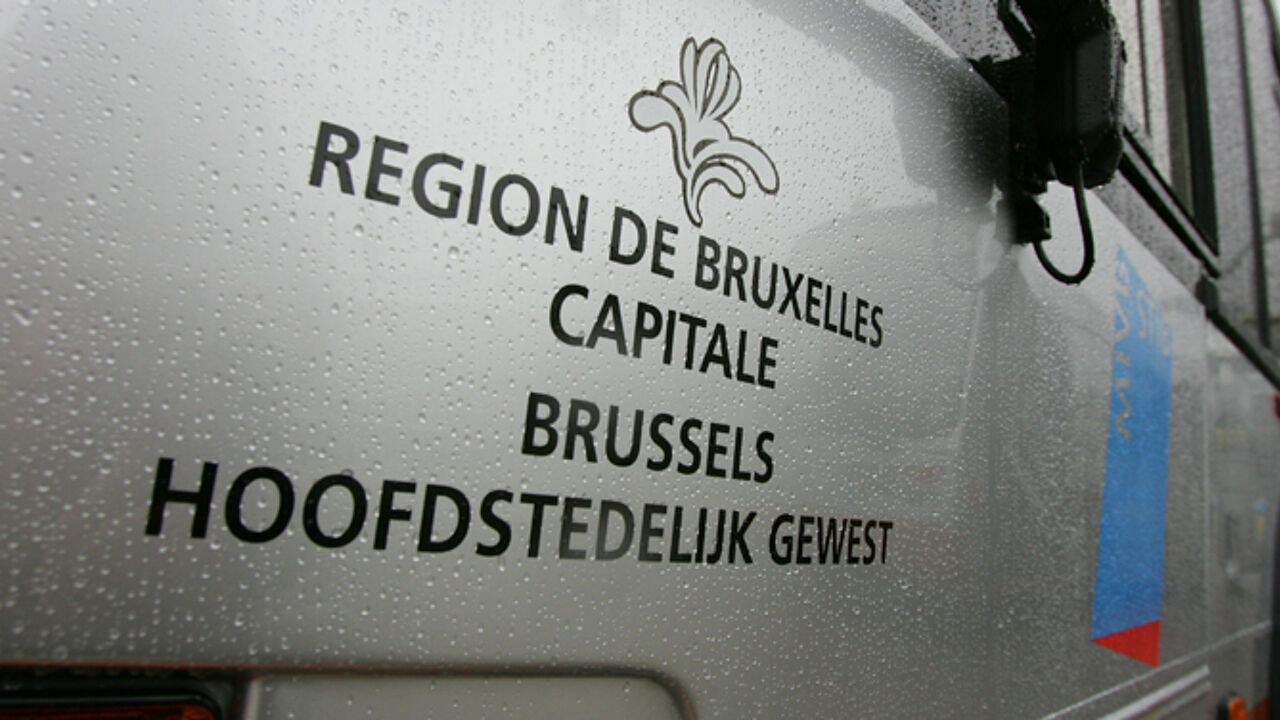 MIVB's new bus route 33 will run between the Dansaertstraat in downtown Brussels and Louiza in the uptown area of the city.
Seven new electrically powered busses will be used on the route.
They have been built by the bus constructor Solaris and are smaller than standard busses. They have room for 42 passengers. The Brussels public transport company says that their size will make the new busses easier to manoeuvre in the relatively narrow streets in Brussels City Centre.
Bus route 33 will replace the City of Brussels' shopping bus. The shopping busses were introduced to boost trade in the city centre that had suffered due to the construction work linked to the establishment of a pedestrian zone.
The electrically-powered busses on route 33 will be the first fully electrically powered busses to be used on the MIVB network. The Brussels public transport company hopes that in time its whole fleet will be electrically-powered.
The first standard size electrically-powered buses should be in service by this autumn.