Ghent photographer wins international prize for best birth photo
The photographer Marijke Thoen from Ghent in East Flanders has won the prize for Best Birth Photograph of the Year for the second year running. Each year the International Association of Professional Birth Photographers organises a competition for its 1,200 members from 51 countries to find the best birth photograph. Like last year it was Marijke Thoen that took the prize.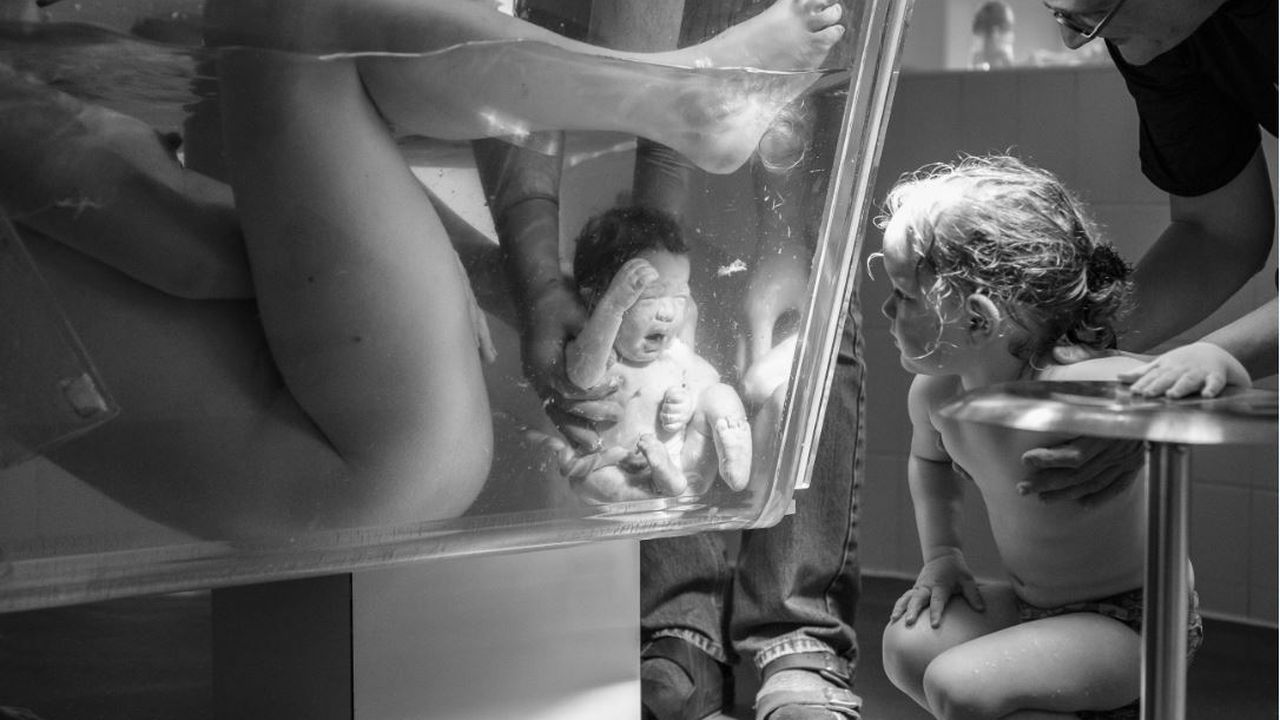 The winning photograph was taken at a hospital in the West Flemish coastal city of Ostend. An interesting detail on the winning photographs is that to the right of the new born baby is baby that featured in last year's winning photograph.
Now 2 years old, Nelle was at the birth of her brother Cisse. She now features in not one, but two winning photographs.
Marijke Thoen photographed her first birth in 2008. 10 years later she has become one of our country's most renowned birth photographers. He has won a total of 5 photography awards.
She told VRT Radio 2 East Flanders "I often hear from people that they didn't even realise that I was present at a birth. I always think that this is a great compliment. I don't stage anything, I just record what is there".
Over the past few year the number of people having the birth of their baby photographed has been on the increase. People have got to know about me more and more. My diary is full up until the end of the year".