Improved and more comprehensive insurance cover for victims of terror
In future insurance companies will offer improved and more comprehensive compensation to the victims of terrorist attacks. According to an article in Tuesday edition of the daily 'Het Laatste Nieuws' in future victims will receive insurance pay out regardless of where the attack took place or how it was carried out.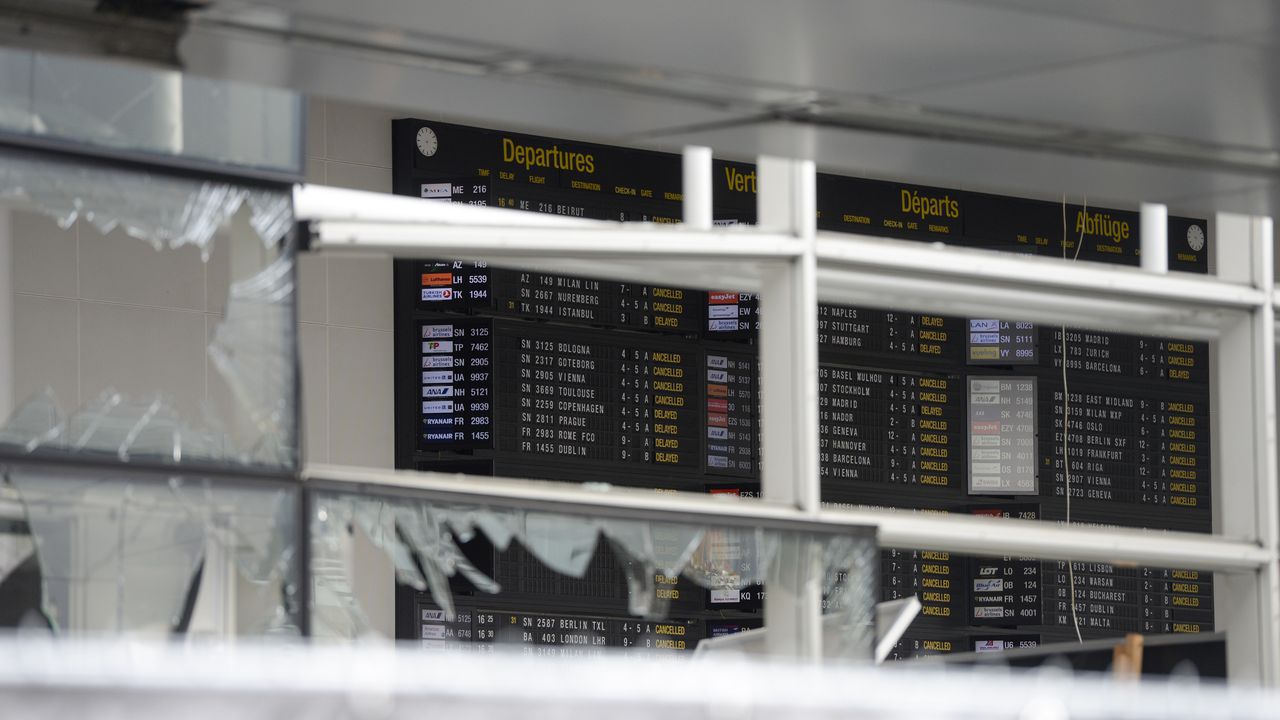 Since 2007 many insurance policies have also provided cover against loss or injury incurred as a result of acts of terror. However, the cover only applies in certain situations and or certain places.
After the terrorist attacks two years ago in Brussels and Zaventem some victims experience at firsthand what happens when you aren't covered by insurance.
Wauthier Robyns of the insurance industry federation Assuralia to the paper that "The change in the law means that a distinction will no longer be made between the mean with which and the place in which an attack was carried out".
"Currently the law speaks of fire and explosion in public places. The idea is to make this more general. This means that we will no longer work with a limited list of public places. For example an attack at market or while people are watching a football match on a big screen will also be covered. In addition to this the distinction that is made between the means used to carry out an attack will also disappear. Previously only fire and explosion were covered. Now attacks carried out using (for example) knives or gas will also be covered.
It will also be made easier to follow up a claim.
"In future a victim will be assigned one insurance agent that follow everything to do with the claim".
The change in the law still needs the approval of MPs in the Federal Parliament before it can come into force.