Limburg man was planning terror attack
A 22-year-old man from Zonhoven in Limburg Province is being held in custody as he had plans to carry out a terrorist attack in Belgium or in The Netherlands. The news first appeared in the daily 'Het Laatste Nieuws' and has since been confirmed by VRT News' sources.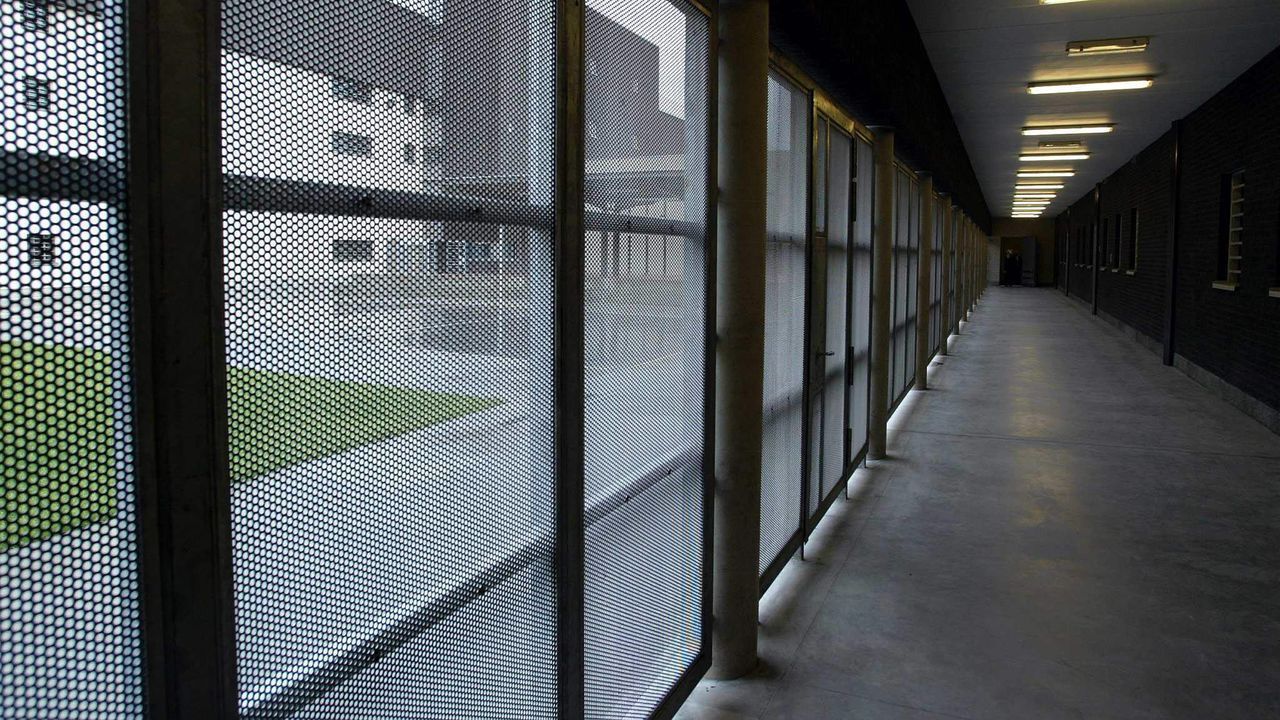 In June of last year the 22-year-old suspect was sentenced to three years in prison, part of which suspended for terrorism-related offences.
He was in contact with the terrorist group IS and translated texts for the group's propaganda magazine. In January he was released under licence.
However, now he is back in custody. He is reported to have been planning an attack in either The Netherlands or possibly Belgium. He will appear before magistrates later today. They will decided whether or not he will remain in custody.