Party wants Hasidic Jew to renounce controversial views
The Flemish Christian Democrat Party CD&V wants a Hasidic Jew that was to be a candidate on its list for this October's municipal elections in Antwerp to distance himself from a number of controversial statements he has made before he will be allowed to stand. As we reported earlier Aron Berger was to have been given the 9th place on the party's list.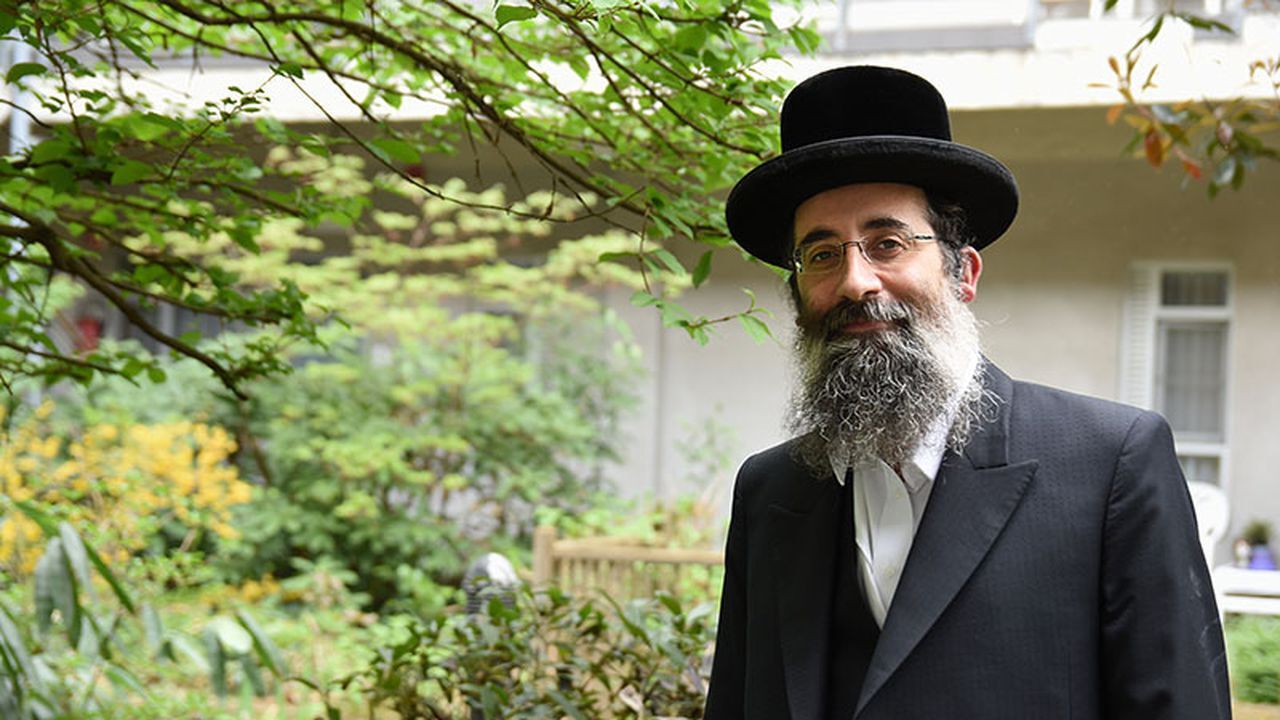 This would have been a first for the Hasidic Jewish community in Antwerp. However, Mr Berger's potential candidature was not without controversy.
In 2013 he said that mixed education was akin to child abuse and more recently he has said that that would not shake the hand of any woman other than his wife.
CD&V held a crisis meeting to discuss the controversy surrounding Mr Berger's views earlier today. The Federal Secretary of State responsible for equality policy Zuhal Demir (Flemish nationalist) expressed her concern.
She was not alone and Christian democrat politician including the Federal MP Hendrik Bogaert and the Flemish Education Minister Hilde Crevits also expressed serious reservation about Mr Berger being given a place on their party's list.
The Federal Deputy Prime Minister and man set to lead the Christian democrats into the municipal elections in Antwerp Kris Peeters told journalists that he understands his colleagues' reservations.
"I think that it is very important that Mr Berger make it clear himself what is and isn't ok for him. I assume that he knows very well that Christian democrats respect women and also men. That this respect can be expressed by shaking hands is an important element".
Referring to Mr Berger's 2013 statement about mixed education being a form of child abuse, Mr Peeters said "This is a statement that I totally disagree with. This is also something that needs to be explained by Mr Berger himself".
The Antwerp branch of the Flemish Christian democrats has now put the ball firmly in Mr Berger's court. The party wants him to take back his controversial statements.
"We should listen to the man first and they we will draw our conclusions. For me it is essential that Mr Berger sheds clarity about this himself", Mr Peeters said.