27 years for André Gyselbrecht at "murder at the castle" trial
A court in the West Flemish city of Bruges has sentenced André Gyselbrecht to 27 years in prison for ordering the murder of his son-in-law Stijn Saelens. This is less that the 30 year requested by the Public Prosecutors' Office. Mr Gyselbrecht's lawyer Johan Platteau has said that his client is to appeal.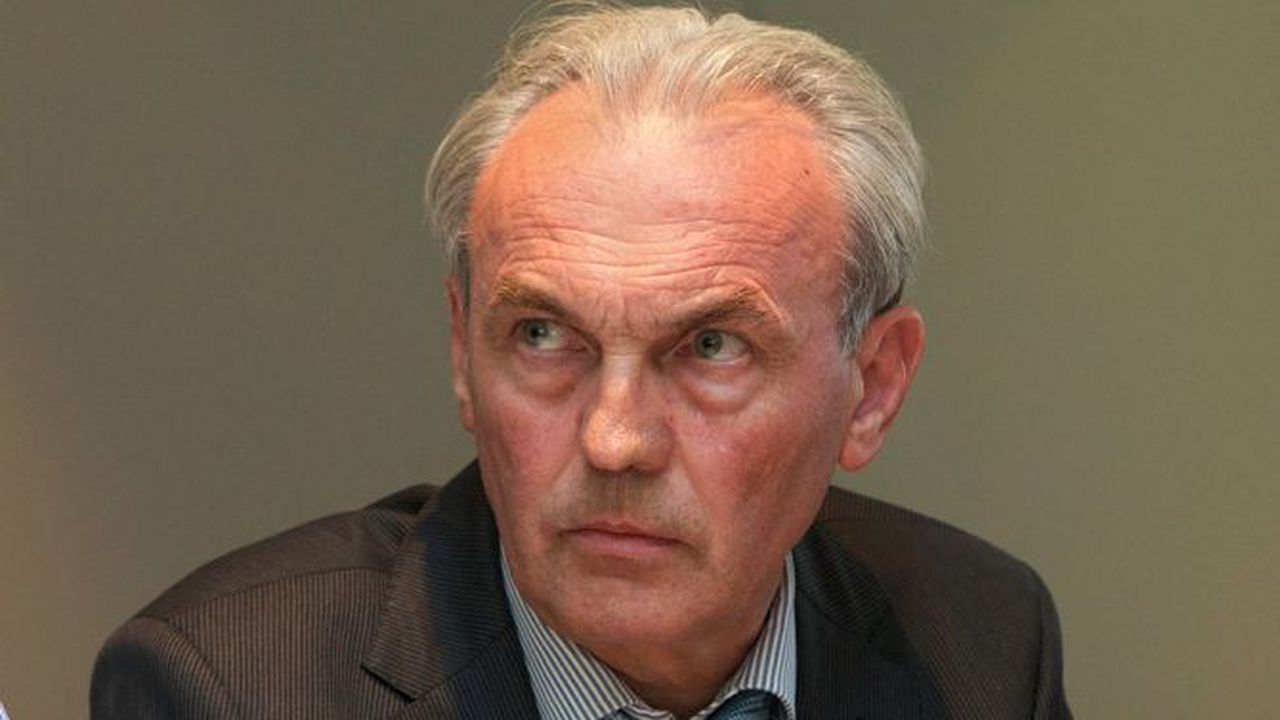 When sentencing the judge said that "Mr Gyselbrecht had pull the strings for many months and a severe custodial sentence was needed.
Stijn Saelens was shot dead at his home in a castle in the West Flemish municipality of Wingene on 31 January 2012. His father-in-law André Gyselbrecht was immediately in the picture as the person behind the murder.
Together with his friend Pierre Serry, Mr Gyselbrecht hatched a plan to get his son-in-law killed. Mr Saelens body was eventually found two weeks after his murder in the East Flemish municipality of Maria-Aalter in a chalet that belongs to Mr Serry.
The court sentenced Mr Serry (67) to 21 years in jail for his part in the murder. He served as a go-between between André Gyselbrecht and the assassin.
The Public Prosecutor had asked for a sentence of 26 years. Mr Serry had remained tight-lipped for a long time during the investigation. It wasn't until 2016 that he started to talk.
He said that he got in touch with the man that killed Stijn Saelens, Antonius Van Bommel through Evert de Clercq. Mr de Clercq was given a 27-year prison sentence. The fourth suspect, that like Mr de Clercq is a Dutchman, Roy Larmit, was given a 15 year sentence being an accomplice to Mr Saelens' murder.