Another young Flemish cyclist dies suddenly
The 25-year-old former Limburg Province amateur cycling champion Jeroen Goeleven has been found dead in his room at his family home. Jeroen Goeleven's father told VRT Sport that "There is no evidence of suicide".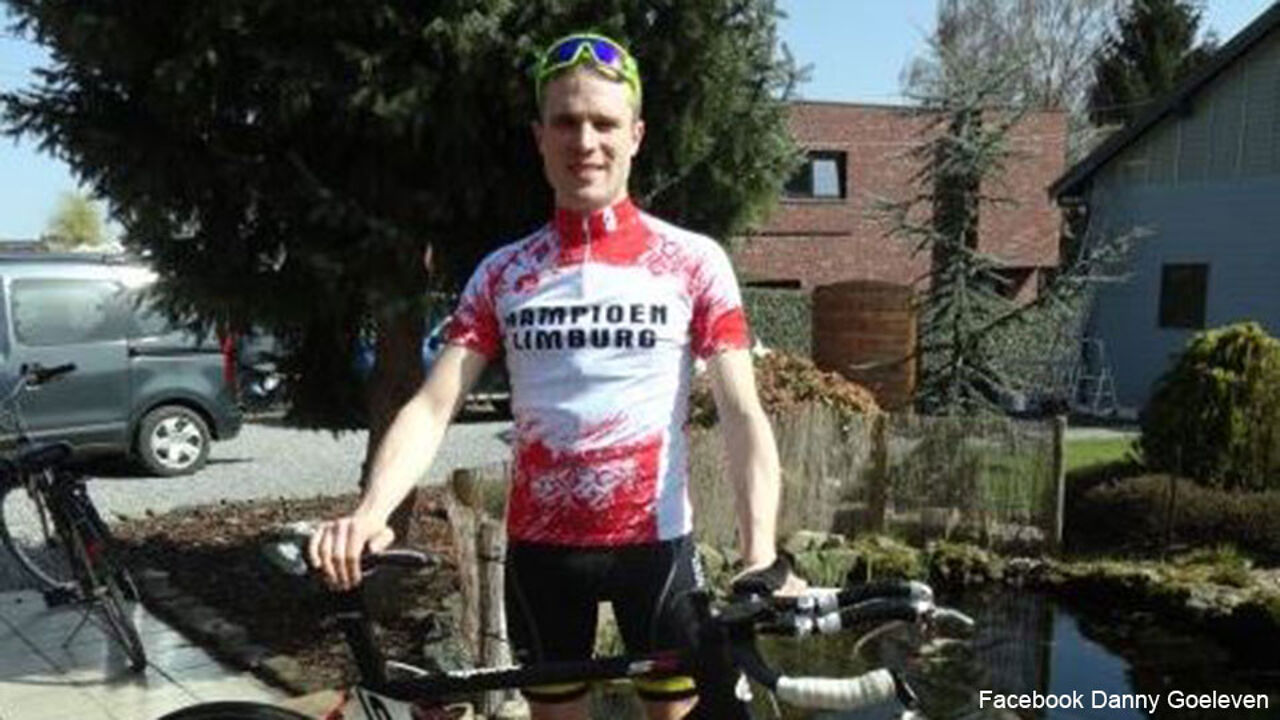 Jeroen Goeleven's last triumph was two weeks ago on the day that Michael Goolaerts died after suffering cardiac arrest during the Paris – Roubaix cycle race. Then Jeroen Goeleven won became amateur provincial time trial champion. This would be his last victory for the Snake Cycling.
Writing on the social media site Facebook on Tuesday evening, Jeroen Goeleven's father said "This afternoon we found our son Jeroen lifeless in his room. Incomprehensible we are in deep mourning. There are no traces of suicide that is clear. Once again a motivated young man that inexplicably leaves us".
The Beringen-Ham-Tessenderlo Local Police Service attended the scene. The police say that everything points to the 25-year-old cyclist having died of natural causes. The Limburg Judicial Authorities have also been informed of Jeroen Goeleven's passing.