Flemish companies exported chemicals to Syria
Three Flemish companies have been accused of exporting chemicals to Syria with the correct export licence. This week's edition of the weekly magazine 'Knack' reports that the companies involved have been summoned to appear in court to answer the allegations.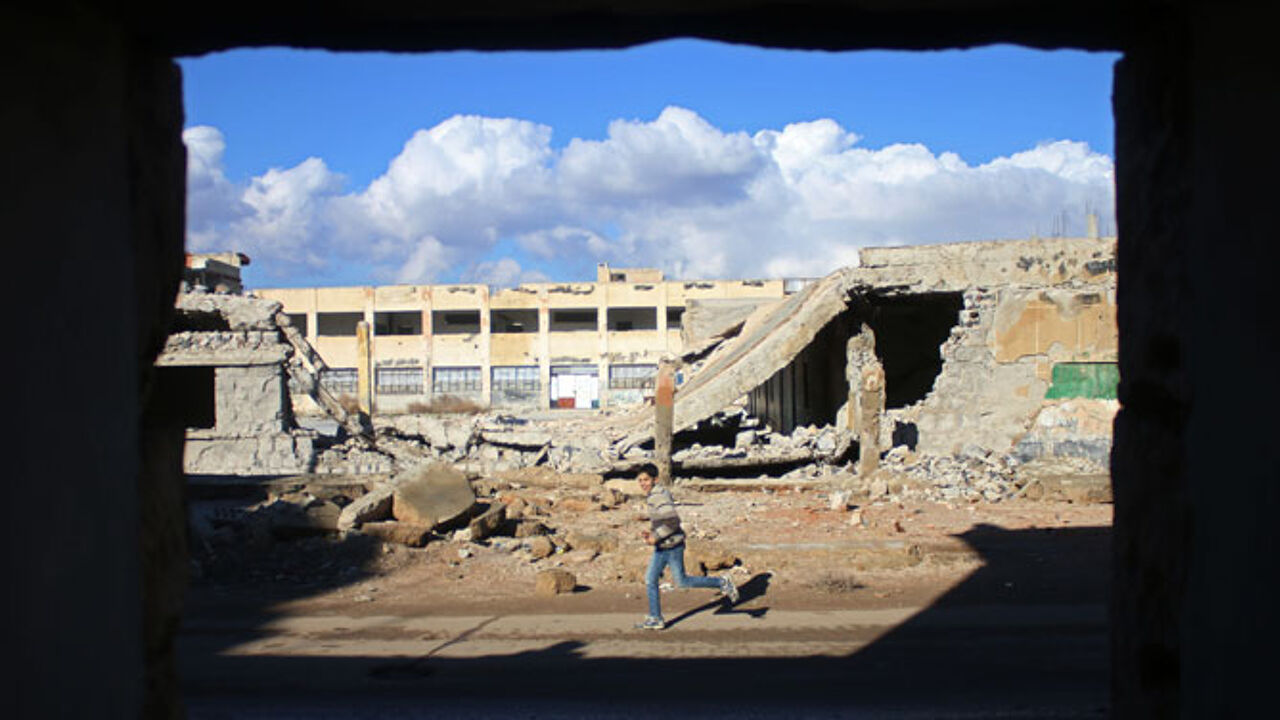 The 'Knack' journalist Kristof Clerix told VRT News that "Between 2014 and 2016 there was a wholesale export of chemical products for industrial use with the aid of two offices that supplied administrative support. Four different chemical products were exported to Syria".
Since 2013 the export of a number of chemical substances has required an export licence. One of the chemical substances exported isopropanol is used as a disinfectant, a cleaning agent and in the pharmaceutical industry. However, it can also be used to make Sarin, a substance used in chemical weapons due to its extreme potency as a nerve agent.
The customs only noticed that the chemicals had been exported when they were already in Syria.
Mr Clerix added that "The customs are now prosecuting the companies but they themselves acted much too late. A Belgian company was able to export the potentially dangerous isopropanol five times. The question is whether the customs shouldn't have acted earlier. The three companies claim that they didn't know that they needed an export licence."
Minister to await result of legal proceeding
The Federal Finance Minister Johan Van Overtveldt (Flemish nationalist), who is responsible for customs and excise, told VRT News that for the moment at least he doesn't believe that the customs made mistakes.
However, he will await the results of the legal proceedings before making any definite judgement.
"Investigations have been carried out and there are investigations on-going, including by the customs themselves. This is all being brought together in the legal proceeding that are currently underway. I am going to await the results of this procedure before drawing any specific conclusions", Mr Van Overtveldt said.