Ghent voyeur released on conditional bail
A 41-year-old man that was detained last month after it emerged that he had secretly filmed young women in the changing rooms at the sport hall of the Ghent College of Higher Education has been released on conditional bail. The decision to release the former judo coach was taken by the Examining Magistrate dealing with his case.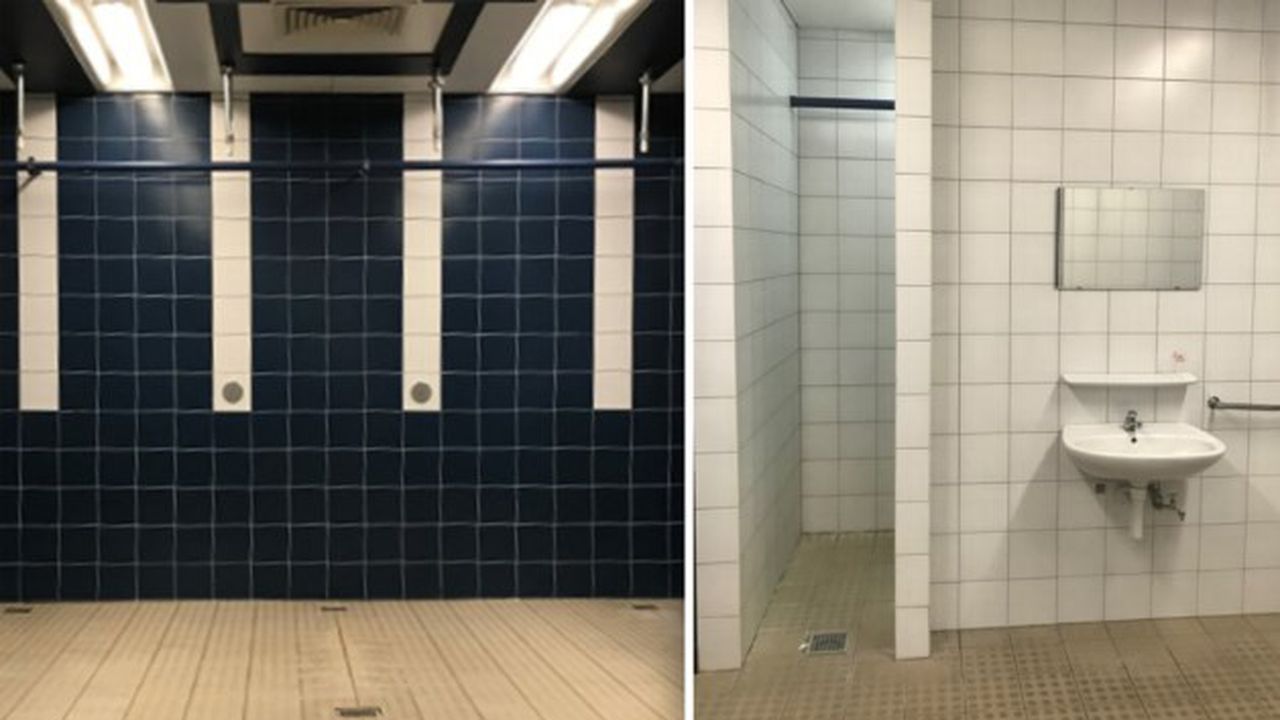 The man posted the illicit film footage that had been shot by a hidden camera placed in a hole in the changing room door onto a Dutch internet forum containing voyeuristic material. He has confessed and will (amongst other conditions) have to undergo therapy.
The man was a member of a judo club that trains in the sport hall at the Ghent College of Higher Education. He had recently become a coach with the club. Both the club and the college have filed complaints against him.
Last month magistrates granted him conditional bail. However, the Judicial Authorities appealed and he remained in custody. Now the Examining Magistrate has decided that the man can be released after all.
The man's bail is subject to him seeking work and undergoing therapy with an expert in dealing with sex offenders.