16,000 ICT jobs up for grabs
The daily De Tijd today reports on a gigantic shortage of ICT workers on the Belgian and Flemish labour markets. At present there are 16,000 vacancies: double the number only a decade ago.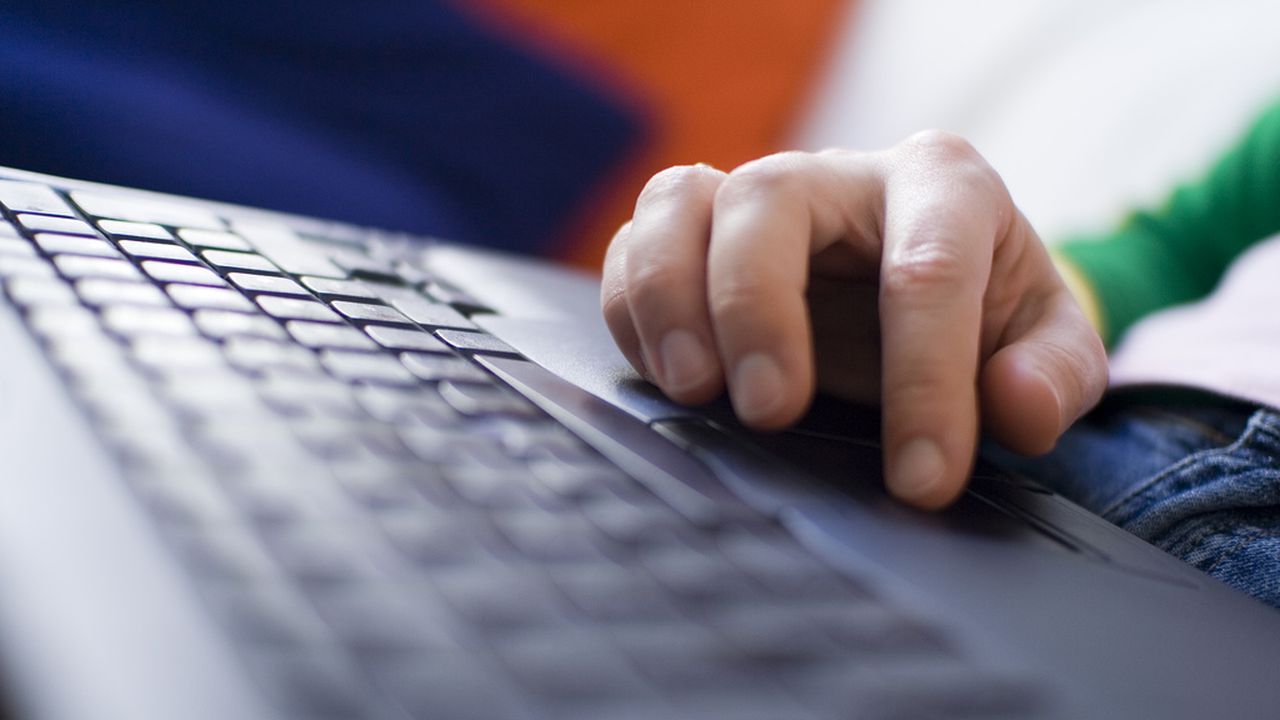 The demand for ICT workers is fuelled by the booming economy and increasing digitalisation across a growing number of sectors. Belgian businesses are looking for 4,400 IT consultants, 2,400 system developers and 1,600 project managers.
Marc Lambotte of the technology businesses federation Agoria: "People doing a job that they believe may disappear in the future would do well to study IT. It's important that people switch to jobs of the future and these are IT jobs!"
ICT is not the only sector with an enormous labour shortage. Outside ICT there are a further 15,000 vacancies in the technology sector: e.g. for engineers and technicians. The search for staff can thwart businesses in their growth. Dominique Leroy, CEO of telecoms giant Proximus, says that a shortage of digital profiles forms the greatest threat to her group: "Schools are providing insufficient people with the profiles we need: data analysts and cybersecurity experts."