How did Belgian companies flout embargo against Syria?
Belgian interior minister Jan Jambon has told lawmakers that three Flemish companies may have been able to defy the international embargo against Syria because Belgian customs were duped by false customs declarations.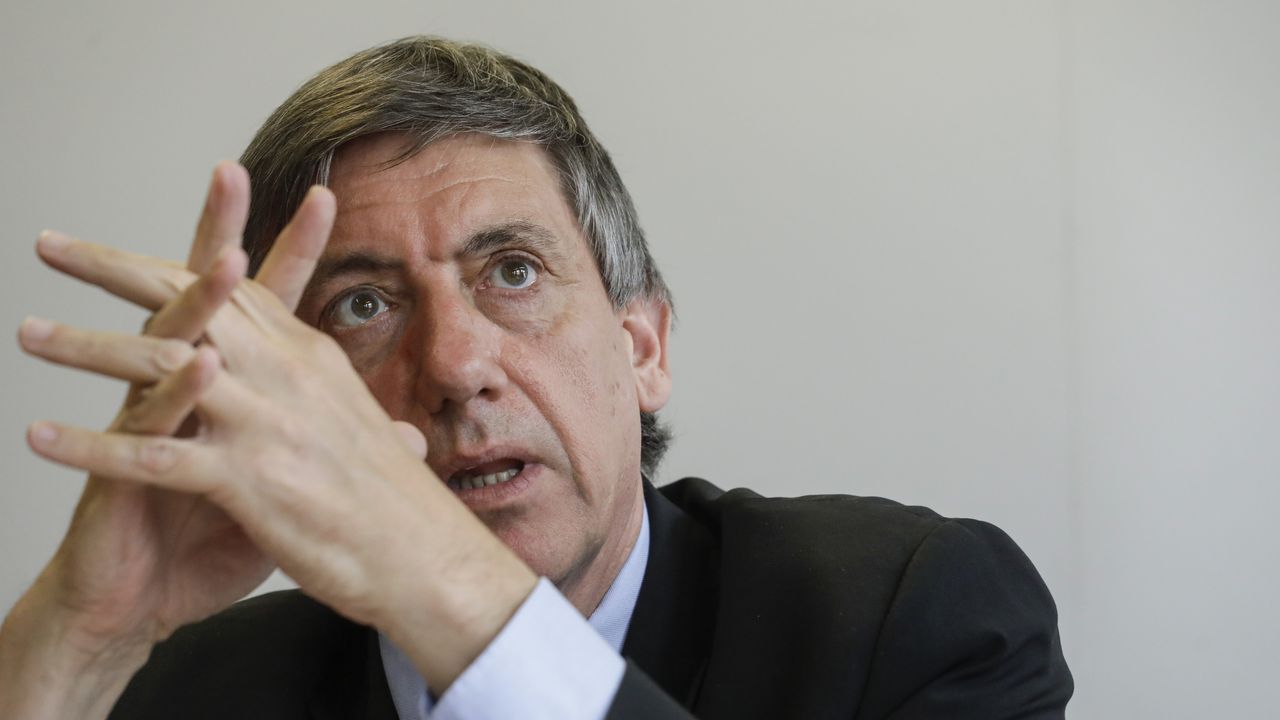 Belgian customs have started legal proceedings against three companies accused of exporting banned chemicals to Syria. One of the chemicals is used in the production of sarin gas.
The Assad regime has used this chemical weapon on several occasions in the past triggering an international export embargo on Syria. Mr Jambon told lawmakers that false declarations were made on the customs declaration indicating that no licence was needed for the export of these goods.