King Albert in hospital for tests
King Albert of the Belgians is to have a number of tests for Aortic stenosis. This condition involves a narrowing of the exit of the left ventricle of the heart.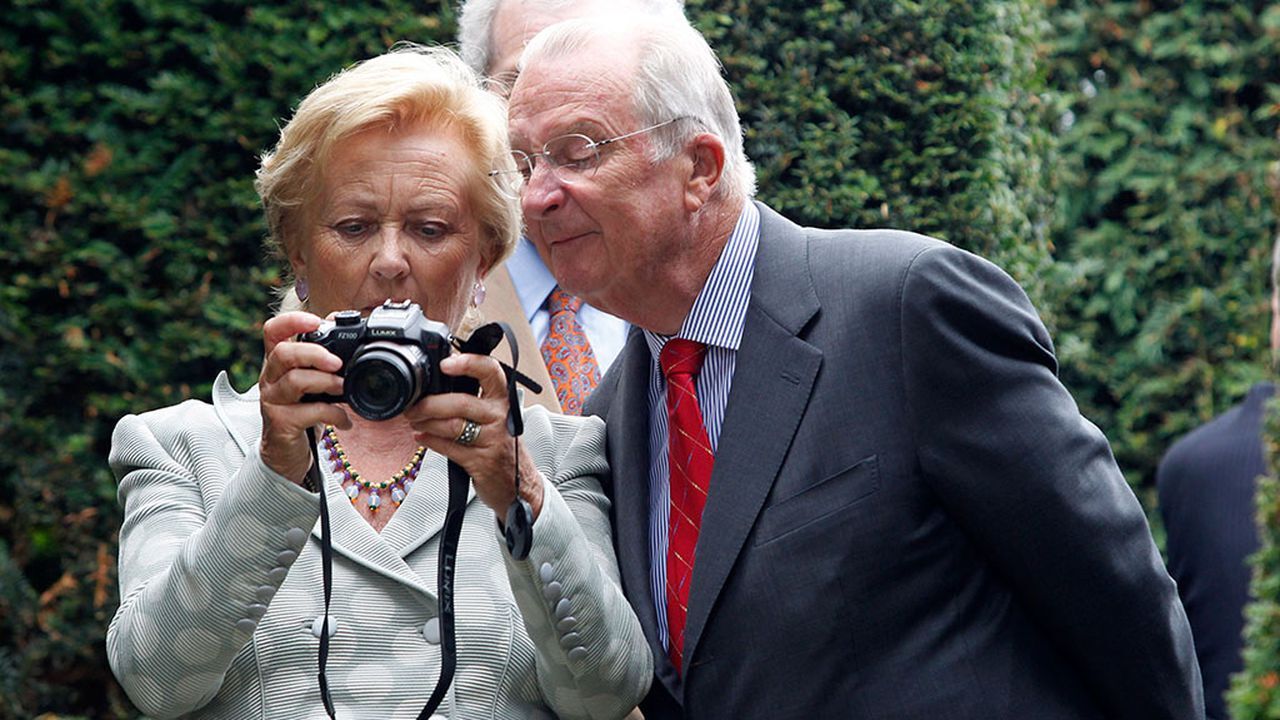 King Albert pictured with Queen Paola
King Albert, who abdicated in 2013 in favour of his son King Filip, will undergo several tests at the Saint-Luc hospital in Brussels that start today. In this way physicians can decide on appropriate treatment.
King Albert has suffered heart problems in the past. In 2000 he underwent surgery at the Hospital of Our Lady in Aalst in Flanders. The king was given a bypass as treatment for the narrowing of his coronary arteries.
The king celebrates his 84th birthday in June.