Lambic beers in the spotlight during "The Night of the Great Thirst"
Next Friday a very special beer festival is being held in the village of Itterbeek, in Flemish Brabant municipality of Dilbeek. The International Gueuze and Kriek Festival, also known as the "Night of the Great Thirst" is being staged for the 8th time. The festival started out as a show of support from beer-lovers from Belgium and abroad for the Lambic breweries in the Pajottenland and Zenne Valley areas of Flemish Brabant.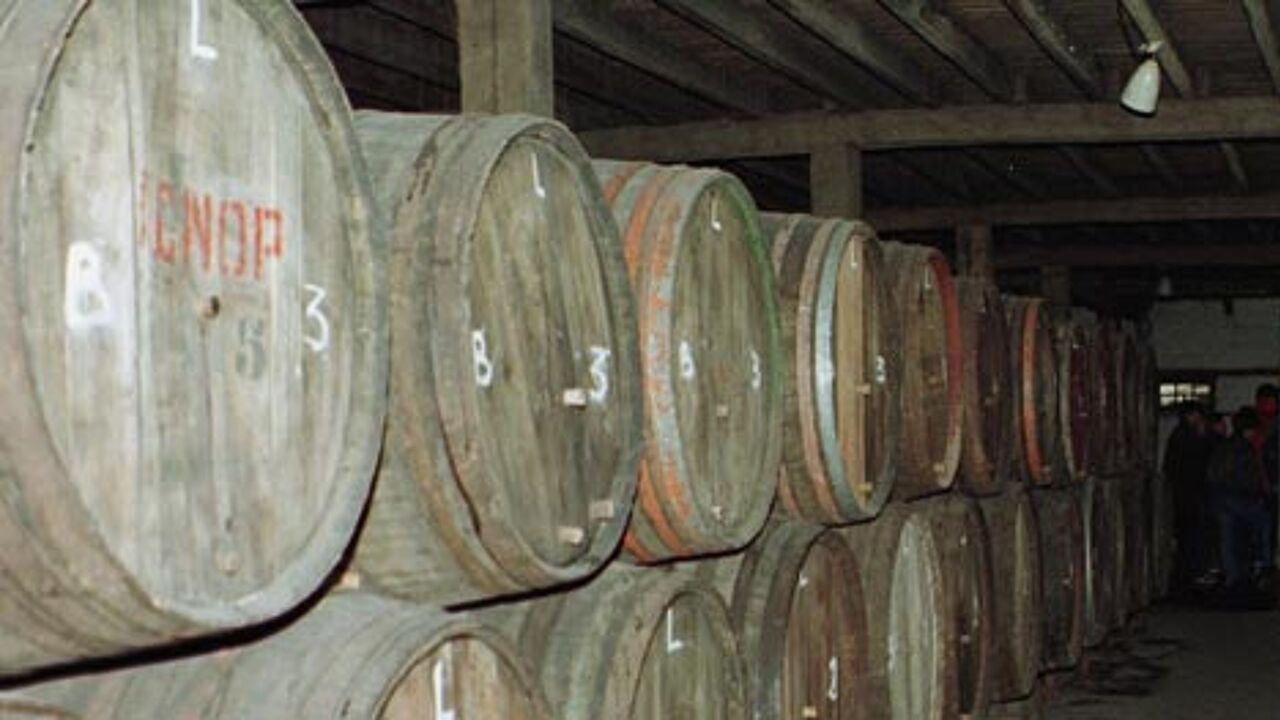 It is from Lambic that the traditional Gueuze and Kriek beers of the western part of Flemish Brabant and Brussels are made. In 2004 the Federal Food Agency (FAVV) had threatened to close down a number of Lambic breweries in the area. Their threat was founded on an ignorance of the traditional brewing technics use to make Lambic that involve spontaneous fermentation.
The first festival attracted some 700 visitors, double the number expected. Since then relations with the FAVV have improved and the festival has gone from strength to strength.
Up until 2014 the festival was held in the village of Eizeringen. This year's festival will be the second to be held in Itterbeek. The festival is held every two years.
Gueuze and Kriek
Gueuze is a type of Lambic beer that is made by blending young (1-year-old) and old (2- to 3-year-old) Lambics. The Gueuze is bottled for a second fermentation.
As the young Lambic is not fully fermented the blended beer contains fermentation sugar, allowing a second fermentation to occur. Lambic that undergoes a second fermentation with the addition of sour cherries is called Kriek.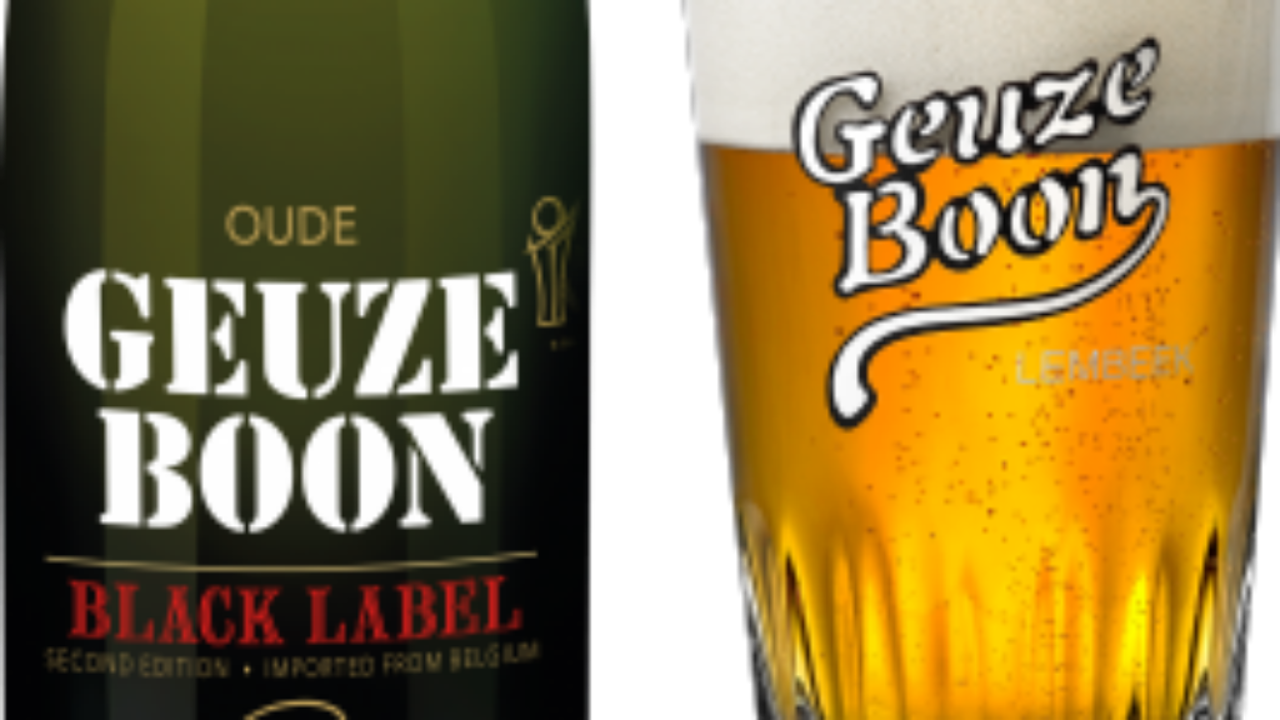 This year's festival
At this year's festival on Friday 27 April visitors will be able to taste Lambic, Gueuze, Kriek, Faro, Framboise and numerous other Lambic beers from all producers of the Pajottenland and the Zenne Valley (Boon, Cantillon, De Oude Cam, De Troch, 3 Fonteinen, Girardin, Hanssens, Mort Subite, Lindemans, Oud Beersel, Tilquin and Timmermans).
As was also the case during the previous two festivals in 2014 and 2016 attention will also paid to foreign beers that are also produced according to the process of spontaneous fermentation.
Although such beers are not Lambic beers, they can be considered to be distant cousins of the traditional spontaneous fermentation beers of Flemish Brabant and Brussels.
The festival will be held on a square behind the church in Itterbeek. Busses 116 (Brussels-Ternat), 117 (Brussels-Dilbeek Rondebos) and 810 (Halle- Dilbeek) all stop next to the festival site.