Police shooting exercises suspended after serious injury
Belgian police have suspended all shooting exercises in which special intervention officers simulate dangerous situations with live weapons. The move comes in the wake of an exercise in Tienen last week that went terribly wrong.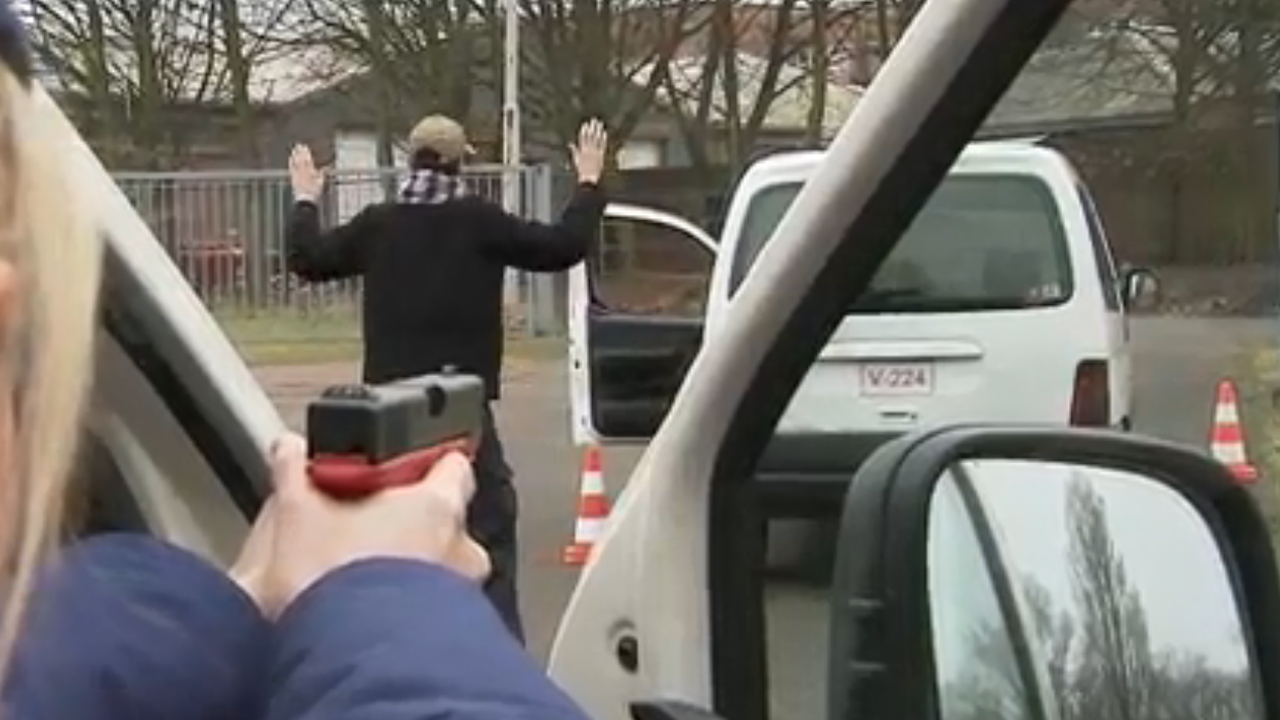 A young police inspector was seriously injured in last week's incident involving live weapons. Shooting exercises carried out on shooting ranges will continue. The suspension comes following consultations with police chiefs and the unions. Both federal and local police special intervention officers are affected. In these simulations live weapons are used in situations drawn from life. The suspension runs until the police watchdog can establish what exactly went wrong last week. Police chiefs are examining which tools can be used to make simulations safer.