War poets brought back to life by today's authors in IJzer 2018
A hundred years after the Great War ten poets are cycling along the front for four days. They will recite poetry from today and a hundred years ago to honour the war dead.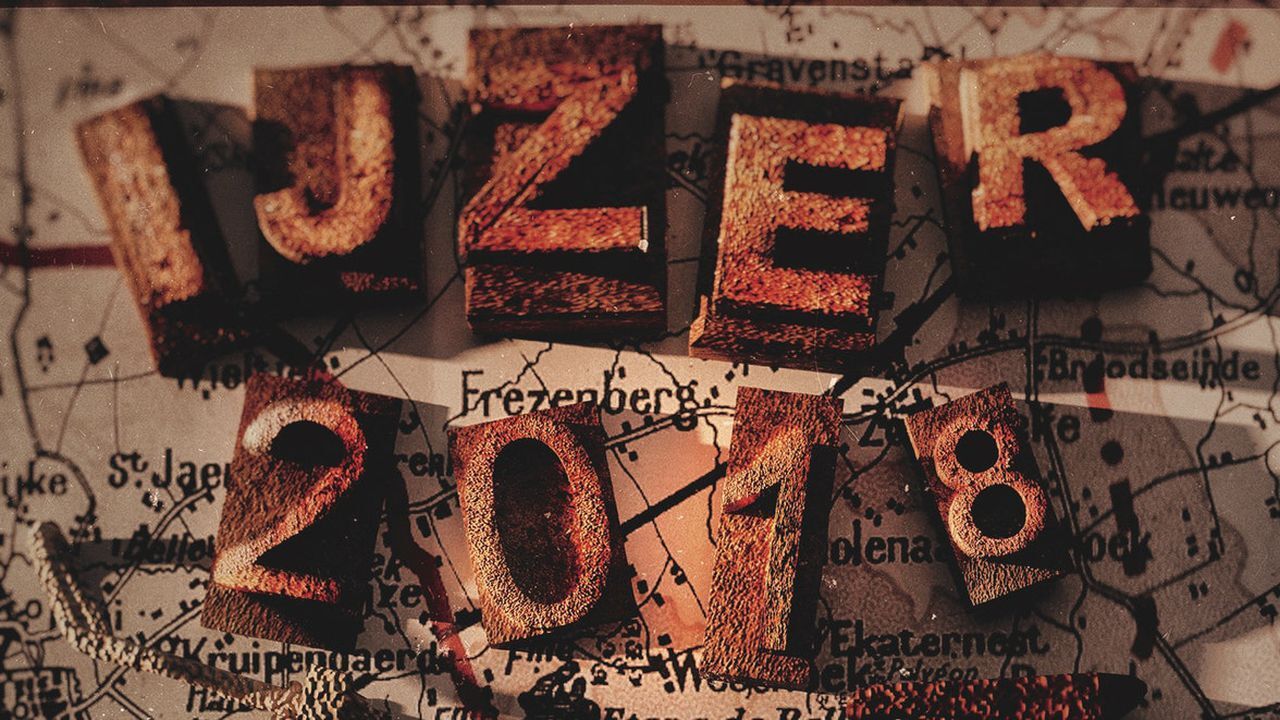 The IJzer 2018 caravan includes poets Andy Fierens, Benno Barnard, Laurence Veille, Maud Vanhauwaert and Bart FM Droog, but members of the public are free to join. The poets wish to rekindle memories of the Great War poets. The journey is being concluded in four stages starting at Diksmuide and wending its way to Kemmel via Zonnebeke where 600,000 sculptures have been laid out as part of the Coming World Remember Me project.
En route the poets will halt at war cemeteries, monuments, trench sites and relics. Poets Lotte Dodion, Els Moors, Andy Fierens, Maud Vanhauwaert, Benno Barnard, Michaël Vandebril, Laurence Vielle, Max Temmerman, Tristan Marquardt and Bart FM Droog will read work of their own but also the words of British, French, Flemish and German war poets from a century ago. Each trip ends at a museum devoted to the Great War. Here a poetry evening with music is held.