Advisory body tells UNESCO that WWI sites aren't world heritage
The body that advises the United Nations Educational, Scientific and Cultural Organisation UNESCO on application for world heritage site status does not believe that an application by the Flemish, Walloon and French Government for such status to grant to the former battlefields of the Great War should be accepted. The reason the The International Council on Monuments and Sites ICOMOS gave for it negative recommendation was that it didn't wish to glorify war.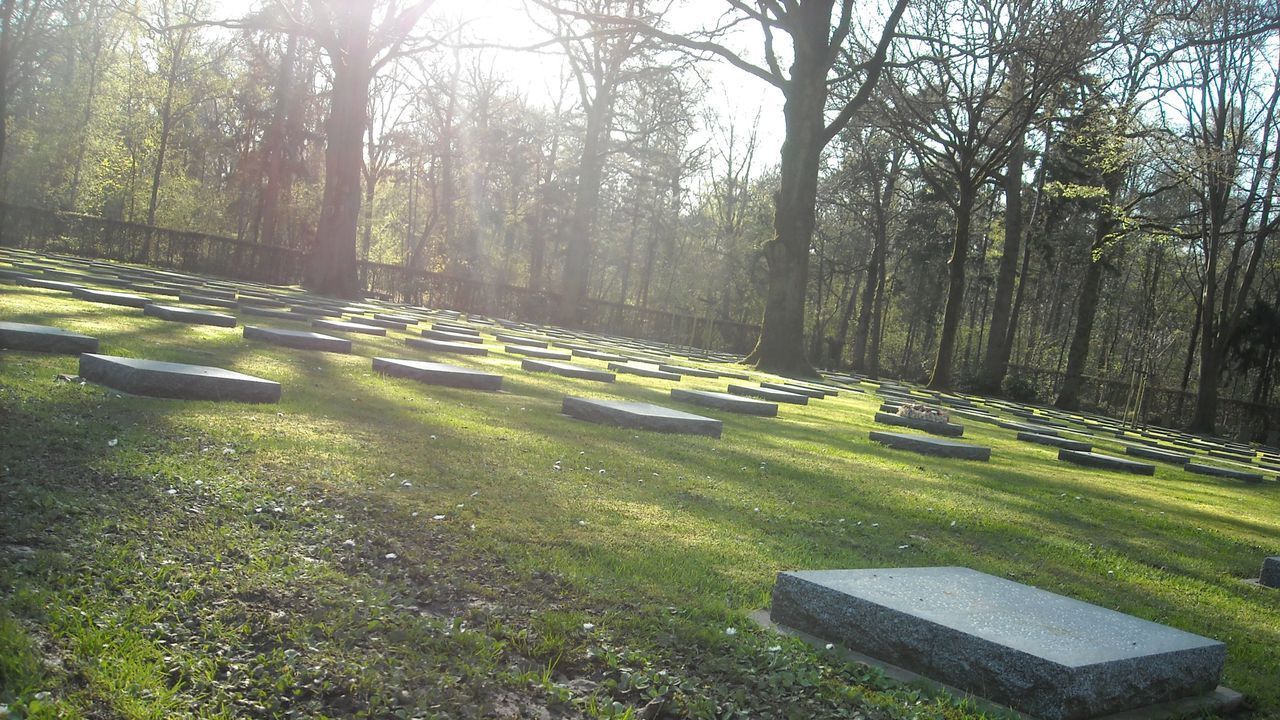 43 sites, mainly cemeteries, in Flanders were part of the joint application for world heritage site status.
The ICOMOS panel concluded that the sites "have no exceptional universal value". The news of the negative recommendation came from the Flemish Prime Minister Geert Bourgeois (nationalist) who was replying to a question from the socialist member of the Flemish Parliament Tine Soens.
UNESCO is reluctant to recognise monuments and site that glorify war, violence and military conquest.
However, Mr Bourgeois told VRT Radio 1's morning news and current affairs programme 'De ochtend' that this was the very opposite of what the application for world heritage status had sought to achieve. It is about cemeteries and monuments to remember the dead "about peace, values, individuals and reconciliation." The cemeteries that contain the battle dead of the Great War were the first individual war graves.
The Flemish authorities have now supplied the World Heritage Committee with extra information and is waiting for a new appraisal that should come around the middle of May. The final decision will be taken at a UNESCO meeting in Bahrein in the summer. Mr Bourgeois promises "a diplomatic offensive" between now and then.