Coast guards warn warn against swimming in the sea
The Coast Guard Service has warned those planning to make the most of the current spell of warm weather by taking a trip to the coast not to swim in the sea. There are currently no life guards posted on the beach along the coast of West Flanders and moreover the sea is still too cold.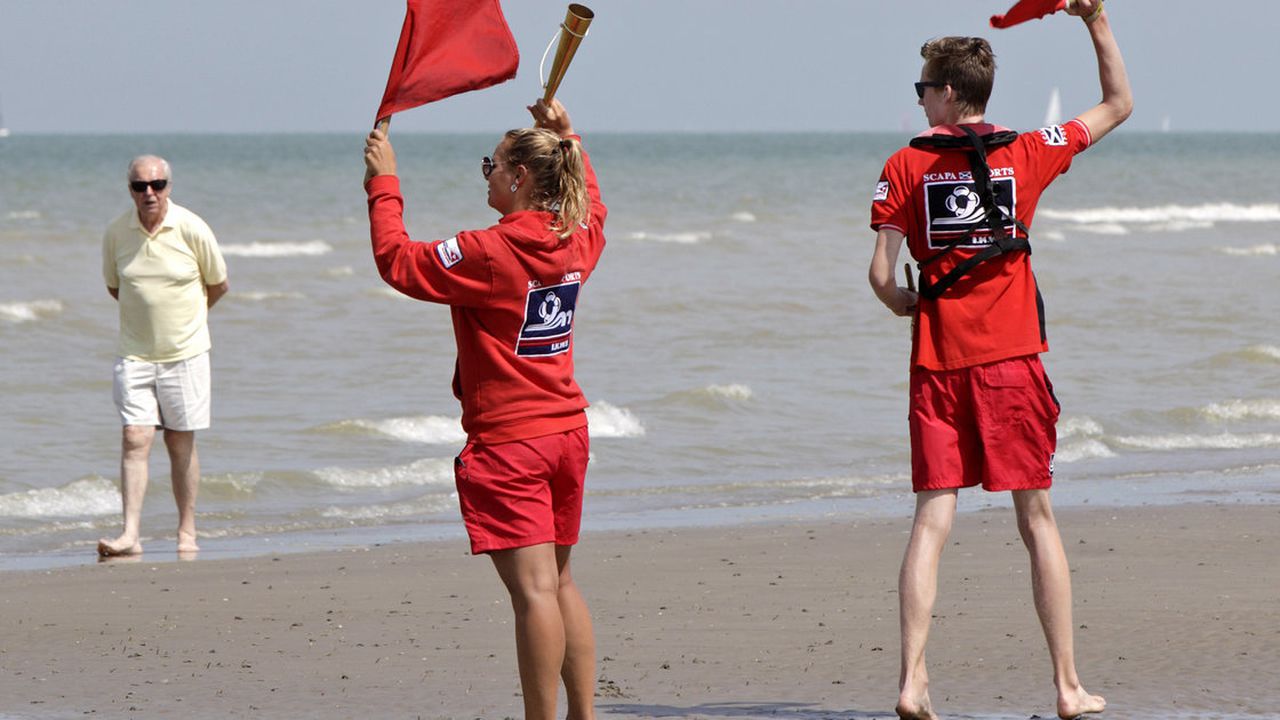 Resorts along the coast are bracing themselves for a flood of sun-seekers over the weekend. The sun is likely to send tens of thousands of people from inland areas to the coast for a day on the beach.
However, none of the life guard posts on any of the beaches along our 60km plus coast are currently manned.
Furthermore, the sea temperature is currently only around 10°C and is still too cold to swim in. An Beun of the Coast Guard Service told VRT News that "The temperature of the sea water is around 10 degrees.
That is still very cold". You could suffer a cold shock to the system causing your body to suffer from cramp and heart issues. This puts you at risk from drowning".