Flemish Brabant hopes to attract expat tourists
The Provincial Tourist Board in Flemish Brabant has published a new brochure in four languages specially aimed at expats living in and around Brussels. The brochure is party of a new campaign to encourage expats to visit the area immediately adjacent to the capital rather than going on day-trips much further afield.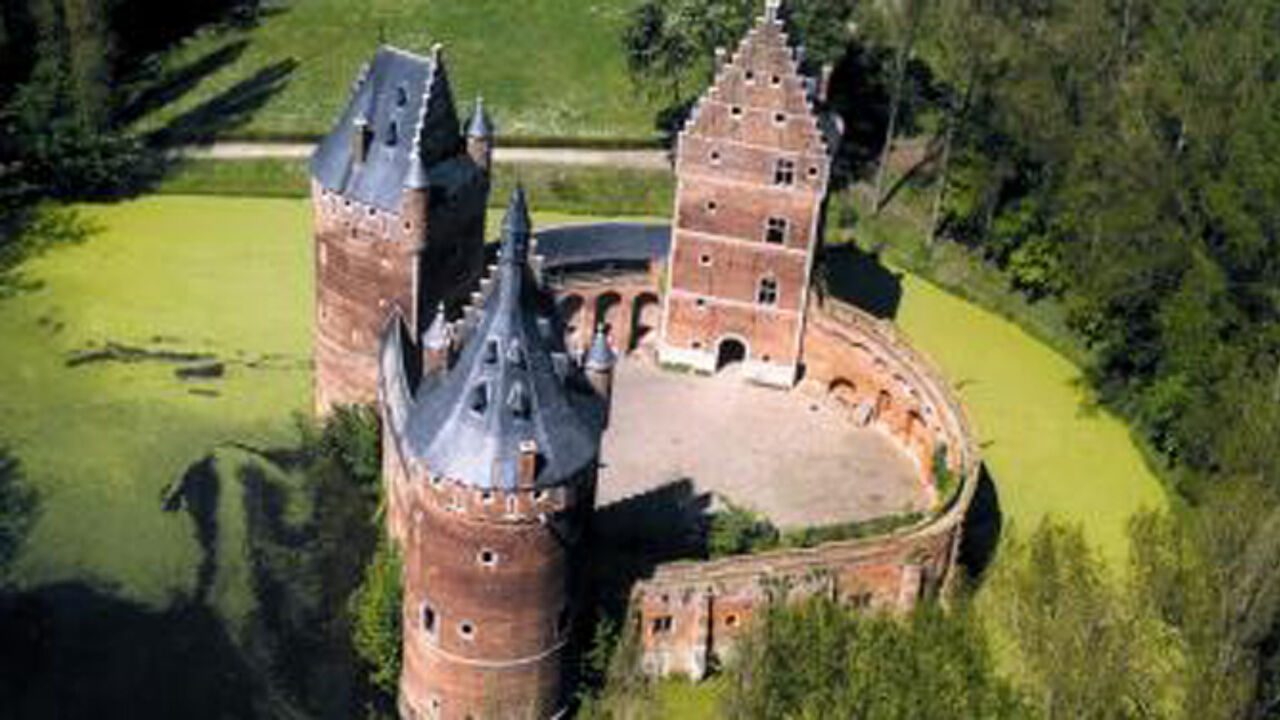 According to figures from Tourism Flemish Brabant between 160,000 and a quarter of a million expats are currently living in or around Brussels.
However, according to the tourist board, many of these take day-trips or other short breaks in Paris or Berlin rather than discovering the wealth of nature, history and culture much closer to their adoptive home.
With the new bucketlistflemishbrabant.be website Tourism Flemish Brabant hopes to change this. On the bucket list are activities that include spotting a Brabant shire horse and visiting a Beguinage.
Kristien Petrlic of Tourism Flemish Brabant told the Brussels regional news platform Bruzz that "Everyone can a may use the website, but it has been specially designed for expats. We will soon start setting up stands at places in Brussels where a lot of expats go like the Luxemburgplein or the Kasteleinsplein in Elsene".
In many expats' home countries such cities are many hundreds and even thousands of kilometres apart.
According to Ms Petrlic this means that they "have a distorted idea of distance and are often quite surprised how quickly you can reach the greenery of Tervuren from Brussels or how quickly you can be in another city such as Leuven".