King Albert to undergo heart operation in 10 days
King Albert II will undergo a heart operation in 10 days' time. The former Belgian Head of State who retired in 2013 is suffering from the effects of the narrowing of a cardiac valve, meaning that insufficient blood is flowing to his body.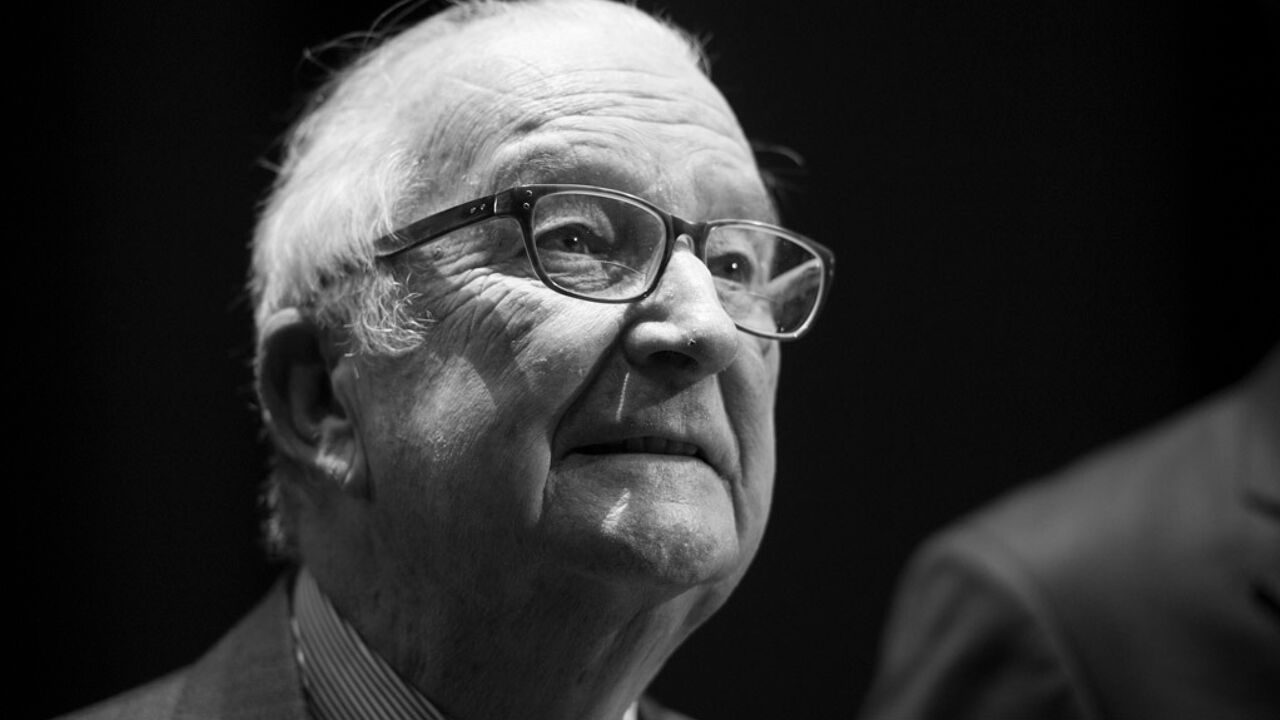 Heart surgeons say that what is known as aortic valve stenosis is a condition that is found frequently among people over the age of 80.
King Albert II was examined at St Luc Hospital in Brussels on Thursday. Aortic valve stenosis can be treated either with medication or by operating.
Previously the operation to cure aortic valve stenosis was extremely invasive and complex. However, now thanks to new technology the operation can be carried out via the groin.
Heart surgeon Hugo Vanermen told VRT News that "The King will probably be able to go home after a couple days".
Dr Vanermen visited King Albert on Thursday evening. "I went to reassure him. After our conversation both the King and his entourage were confident that everything will be ok".