Mayor resigns after drink-drive accident
The Acting Mayor of the East Flemish municipality of Brakel has resigned from his post after he was involved in a road traffic accident earlier this week. Stefaan Devleeschouwer (liberal) was been banned from driving for 15 days after he was found to be over the legal limit for alcohol when breathalysed. On Wednesday evening he was involved in a serious accident in the village of Sint-Maria-Lierde.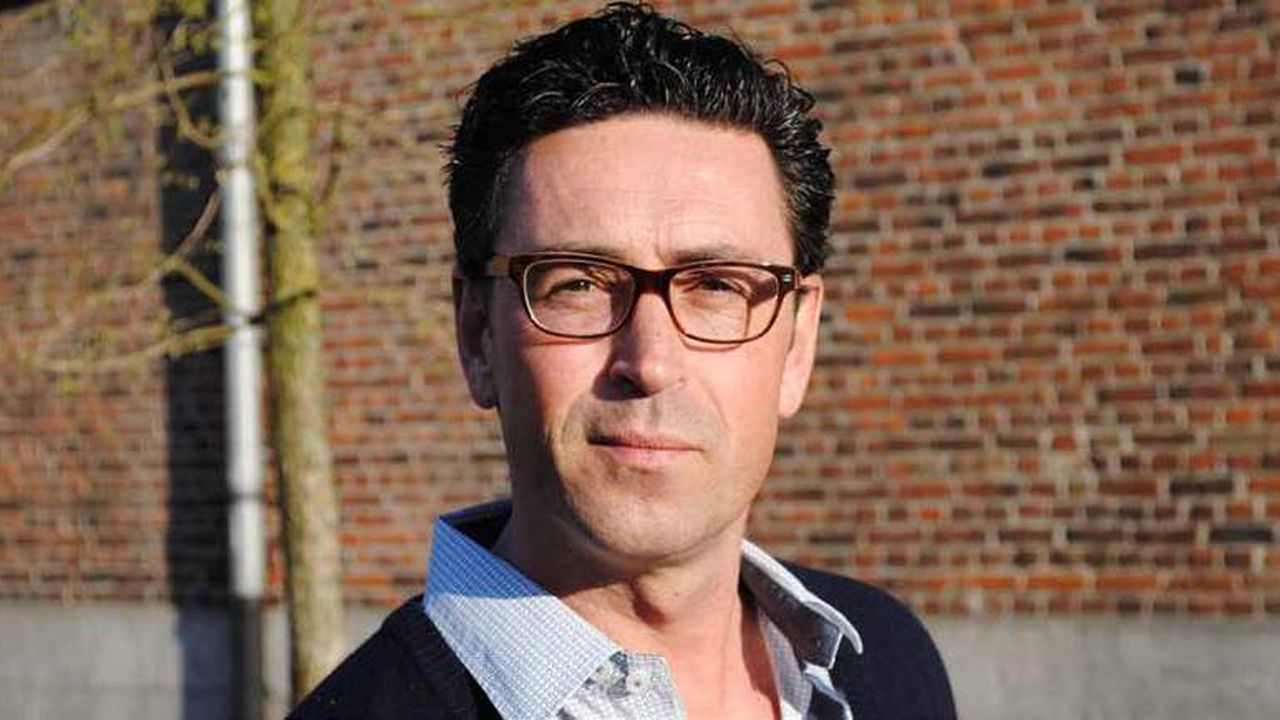 He was over the legal limit for alcohol. A 35-year-old man was taken to hospital in a serious condition after having been knocked down. His condition is no longer life-threatening.
Mr Devleeschouwer became acting Mayor as the titular Mayor of Brakel Alexender De Croo is a Minister in the Federal Government, a function that is not combatable with that of Mayor.
Mr Devleeschouwer's party the Flemish liberals says in a statement that "His stepping back gives him the chance to serenely prepare his defence". The Alderman Hedwin De Clerq (socialist) will take over from Mr Devleeschouwer as Mayor.
Mr Devleeschouwer is currently not available for comment.