Prison sentence for 91-year-old tax fraudster
A 91-year-old woman from the East Flemish town of Dendermonde has been given a 16 month prison sentence, 10 months of which suspended. The woman was found guilty of having defrauded the Inland Revenue of to the tune of millions of euro over a period of many years.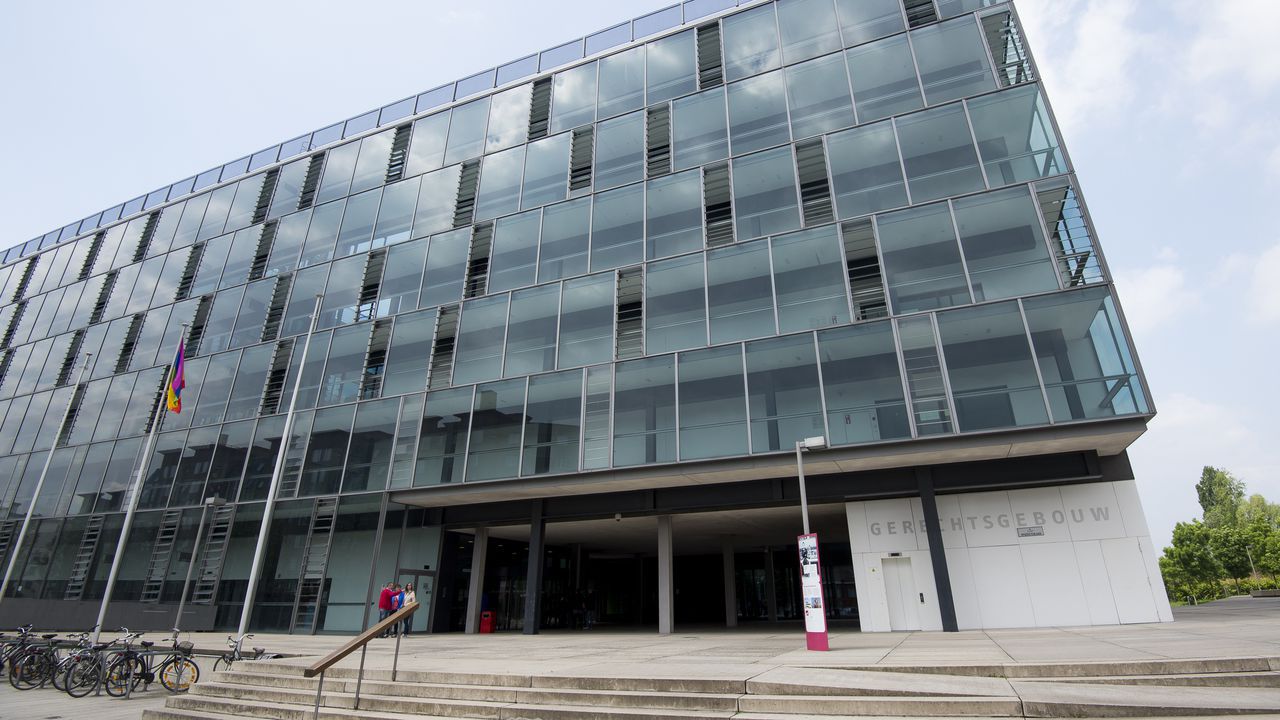 She channeled some of the cash to accounts abroad in order to avoid paying tax. She must also pay a 600,000 euro fine.
The 91-year-old was married to a textile magnet. She masterminded the fraud. The Special Tax Inspectorate says that she failed to declaim a sum of 12.35 million euro to the Inland Revenue.
Over many years she channeled millions of euro to accounts in Luxembourg and to an off-shore company in Panama.
The Judge also ruled that 2.54 million Euro of the money came from illegal sources.
The court in the East Flemish city of Ghent where the case was heard found the woman guilty of tax fraud. She was sentenced to a 16-month prison sentence, ten months of which suspended. She must also pay a 600,000 euro fine and 2.4 million euro of her fortune has been confiscated.
"For years she has systematically committed tax fraud and tried to hide money in all kinds of way. Her resolve and audacity is reprehensible", the Judge said.
He son, who also profitted from the fraude was given 8 months, half of which suspended and a 240,000 euro fine.